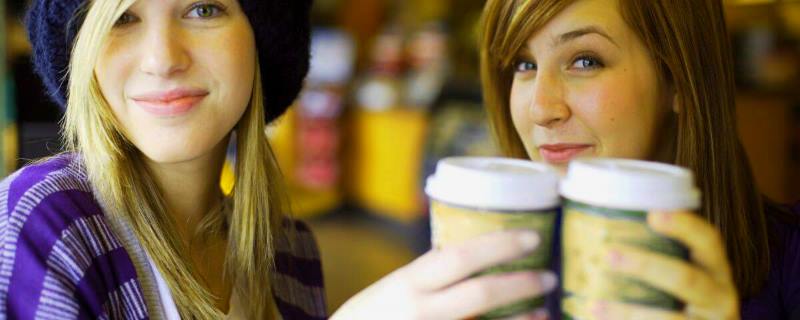 Audicaffè is the CoffeeBI product that helps you increase your sales. We created this product in order to give you the chance to use actionable insights in your short and medium term programs.
The module dedicated to end-users (Consumer competition) gives you the chance to know which are the key drivers of success for your competitors according to consumers.
Winning the competition by acquiring their customers
Consumer Competition describes consumers' point of view. This is an ad-hoc and  powerful tool to increase your market share and your business.
A complete analysis of end consumers that drink your competitors' coffee, in only 4 areas of investigation:
WHAT THEY DRINK
WHY THEY DRINK IT
WHY THEY DON'T DRINK OTHERS
WHY AND IF THEY MAY DRINK IT
Methodology and some questions it answers
The ad-hoc analyses can be tailored on your needs and they are based on focus group, ethnographic interviews, or panel questions carried out by 20-year experience researchers.
The reasons for a choice : what's news in the world of coffee for consumers? What do consumers think is new and is valuable? What does coffee represent for people and why do they choose a brand?
Opportunities: what do people know about my coffee and other brands' coffee? Do my competitors' customers know my coffee? What do they know? What do they like and don't like? Is it a matter of taste, habits, distribution or price?
Key drivers: which are the key drivers that could move my competitors' clients to choose my coffee?
---
ASK FOR INFORMATION