Are you sure to have all the elements to take the right decision? You probably know your customers better than anybody else, but what are your competitors doing to attack your customer base? When the world runs fast, you need to be the fastest. CoffeeBI gives you the keys to understand what is in your and your competitor customers' mind and how they perceive brands, products, and trends.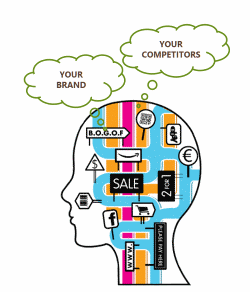 We describes consumer points of view: where is your brand in the consumers' mind map? Which are the key drivers that could move your competitors' clients to choose your product? This is an ad-hoc and powerful tool to increase your market share and your business.
A complete analysis of end-users to be tailored on your needs, and based on focus group, ethnographic interviews, or panel questions carried out by 20-year experience researchers.
Brand awareness: which brands your consumers know? What does your brand represent for people and why do they choose it?
Competitive scenario: what do people know about your competitors? Do your competitors' customers know your products? And what do they know? What do they like and don't like? Is this a matter of taste, habits, distribution or price?
Key drivers: which are the key drivers that could move your competitors' clients to choose your coffee?
Consumer perceptions: what's news in the world of coffee for consumers? What do consumers think is new and valuable? What does your product represent for people and why do they choose a brand?
Opportunities: How the market is going to evolve? How can I insert into the main current trends or future trends?
---
Methodology
Focus groups provide insights into how people think and provide a deeper understanding of the phenomena being studied. A focus group typically consists of a small number of participants, usually around 6 to 12, from within a company's target market. The consumers are brought together and led through discussions of important company and brand topics by a moderator, giving the researcher the ability to capture deeper information more economically than individual interviews.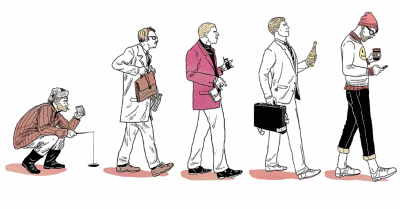 Ethnography is the study of social interactions, behaviours, and perceptions that occur within groups, teams, organisations, and communities.
This methodology gives a strong emphasis on exploring the nature of a particular social or consuming phenomenon, by working with unstructured data and by investigating a small number of cases.
We use online panels for extensive base to our  qualitative hints. Online panels are pre-selected groups of people that are participate in marketing researches.
---
ASK FOR INFORMATION