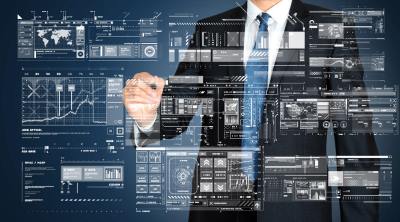 CoffeeBI helps you choose the report, research, forecast, and insight that fits your needs, wherever is the geographic area or sector your are looking in, among Coffee (R&G, Whole bean, Portioned, Instant/Soluble, RTD), Coffee Equipment (Espresso Coffee machines, Filter Coffee machines, Liquid Coffee machines, Pod machines, Commercial Grinders), Machinery & plants for coffee processing (Roasting machines/plants, Industrial Grinders, Dosing, Filling & Wrapping machines). Thanks to a network of partners (data agencies, market research institutes, and consulting companies) CoffeeBI is the chief of reference in the world of data for the industry.
Looking for a market report?
Do you have a specific need?
If you want to drill down in the coffee industry, CoffeeBI consultants will bring you into the world of coffee, coffee machines, and equipment, with solutions tailored to your objectives.
Get in contact with one of our consultants