Cafe Malesya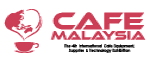 Café Malaysia returns for its 4th edition in 2018! It is promised to be bigger and better than before.
Café Malaysia will continue to be the largest gathering of coffee and tea industry players showcasing their machinery equipment accessories as well as related products and services. Explore the growing coffee culture and uncover more of Malaysia's aesthetic and eclectic appetites at Café Malaysia. Your perfect brew awaits.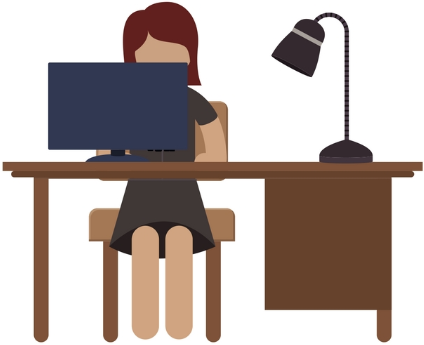 We are a small group of people committed to bringing or selecting unique stories on the B2B coffee industry. We work with CoffeeBI analysts, researchers, and coffee experts from several parts of the globe.