Coffee Tradeshows Calendar
May
17
Mon
2021
HOSTELCO

@ Recinto Gran Via

Hostelco, The biennial International Hotel, Restaurant and Hospitality will hold its 20th edition in 2021 with new areas and a renewed conceptualisation of the exhibition space.
It will also include  new activities dedicated to the promotion of knowledge, focusing on the hospitality business, interior design and experience development. Held in conjunction with Alimentaria, it is one of the largest trade show platforms in the world of hospitality and food.
Sep
14
Tue
2021
Restaurants, Cafes and Lounges

@ Apex Atrium Motor City - Dubai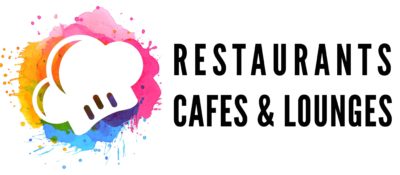 Restaurants, cafes and lounges , will bring together all the stakeholders who are involved in creating business models, menu selection, growth strategies, location mapping, to technology implementation from across Middle East.
The number of F&B outlets are raising in the region and the existing restaurants, cafés and lounges  are actively scouting for new strategic locations to expand their business. However, in the last few years restaurants, cafés and lounges have been catching up with the rapidly changing consumer trends, behavior and habits. With technology disrupting the market greatly and the economy's effect on consumer's spending patterns has made many successful businesses obsolete and lose their business and customers to raising competition.
May
10
Tue
2022
FHA HoReCa Asia 2020

@ Singapore Expo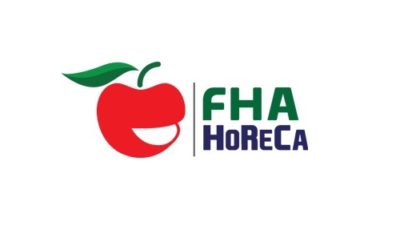 FHA-HoReCa Asia brings together the most extensive line-up of products and smart technologies across five main segments, including Bakery, Pastry & Gelato; Foodservice & Hospitality Equipment; Hospitality Style; Hospitality Technology and Speciality Coffee & Tea.
FHA-HoReCa, held at the Singapore Expo, will host over 2,000 exhibitors from 70 countries/regions across 85,000 sqm, as well as a series of world-class competitions that will draw hundreds of renowned judges and talents in the world of food and hospitality.
Expect a gathering of over 48,000 industry professionals hailing from the food and hospitality industry, including distributors and retailers at FHA-HoReCa.