Sigep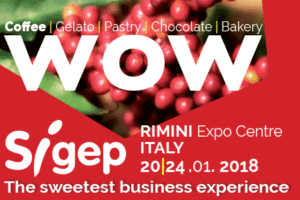 Now in its 39th year the event confirms its undisputed international leadership as trade fair for professional operators all over the world in the artisan gelato pastry and baking sectors together with that of coffee. An extraordinary showcase of everything new and trendy in the 4 supply chains. On show will be raw materials and ingredients through to plants and equipment furnishings and services.
SIGEP was launched on the suggestion of Italian gelato maker members of artisan associations who wanted an expo to support their activity. Its story is characterized by an increasing success that began with its inauguration on January 17th 1980.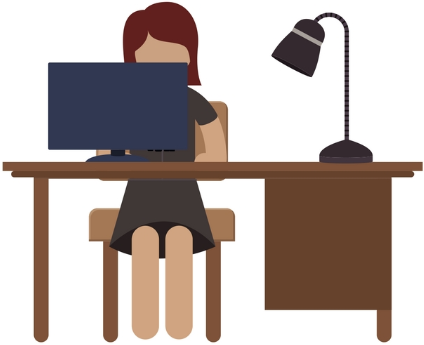 We are a small group of people committed to bringing or selecting unique stories on the B2B coffee industry. We work with CoffeeBI analysts, researchers, and coffee experts from several parts of the globe.