Coffee Tradeshows Calendar
Dec
18
Fri
2020
CAFEEX – Word Cafe Expo – Shanghai

@ Shanghai New International Expo Center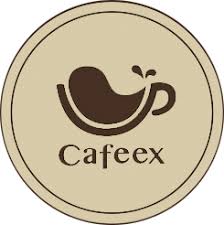 Cafeex 2020 Shanghai 
Shanghai, the fastest-paced city in China and featured its unique Hai-style culture, houses China's biggest coffee consumer market, and is making itself the trading center of coffee worldwide.
In this city, a cup of coffee smoothens the fast development of its economy and culture.
In this city, a cup of coffee could mean an idea, an opportunity and even wealth.
Since coffee beans was firstly discovered 2000 years ago, coffee has been an indispensable element of modern life. In our mind, coffee is not just coffee itself, it is the embodiment of energy and enthusiasm, opportunity and success.
So, we make every effort to build an international and professional platform showcasing coffee products and its culture with which we could bridge the innovative and efficient communications between exhibitors and purchasers.
Mar
5
Fri
2021
The Amsterdam Coffee Festival

@ Westergas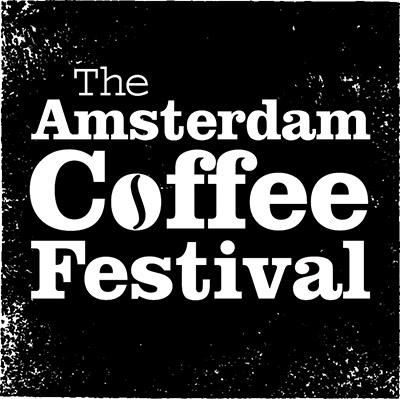 With over 12,500 visitors expected to attend, The Amsterdam Coffee Festival promises to be an unmissable event for coffee connoisseurs, 'Urban Foodies', those working in the coffee scene and other interested parties.
The Festival will feature artisan coffee and gourmet food stalls, tastings and demonstrations from world-class baristas, interactive workshops, street food, coffee-based cocktails, live music, art exhibitions and much more.
The Festival will also play host to the SCA NL Latte Art final; Dutch Brewers Cup and Cuptasters Championship.
Come and be inspired by top baristas from Europe's best espresso bars, experience the latest products and trends and enjoy this lively atmosphere, full of art, music and above all — coffee.