The coffee market (Coffee, Equipment, Machinery & Plants) is growing more and more, even if coffee can be considered a commodity. New technology, an increasing number of local and global competitors, geopolitical facts, and climate changes make the industry really dynamic.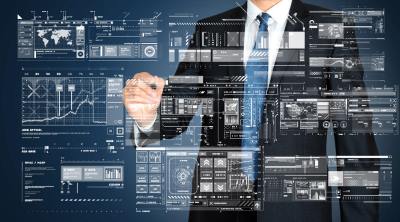 Thanks to its internal consultants, researcher and analysts, and a network of partners (data agencies, market research institutes, and consulting companies) CoffeeBI is the chief of reference in the world of data for the industry.
CoffeeBI is your partner when you have to take a decision or need to test an idea, when you want to export or understand the clients' feeling.
Let's take a look at our services:
CoffeeBI drills down in the coffee industry 
CoffeeMole is the product to understand the coffee and coffee machine market and to analyse the competitive scenario.  Choose the level of deep, the products, the countries and we will tailor an analysis basing on your needs.
CoffeeBI consultants will bring you into the world of coffee, coffee machines, and equipment, with solutions tailored to your objectives.
Get in contact with one of our consultants: ASK FOR A QUOTATION
---
All you can know: find a report
If you don't have much time, you can find one of the reports in our store. Some of them are produced by CoffeeBI, other ones come from our worldwide partners.
Go to the store: HELP ME FIND THE RIGHT REPORT – I GO OVER THE DATABASE
---
Don't forget your customers
Whether your clients are companies or end users, don't forget to find out and keep up-to-date on their opinions, tastes, and behaviours.  CoffeeBI offers a new incredible service to reach your clients with a set of innovative qualitative and quantitative analyses.
Get in contact with one of our consultants: ASK FOR A QUOTATION
---
Export your products
Less is more, and you want to go straight to the goal: export your product in another country. CoffeeBI offers an innovative methodology to help you export your products. Find out more: click here
---
Promote your business
CoffeeBI is highly targeted on the coffee industry. We are proud of it because we reach only the right users, companies, managers, professionals, barmen (etc.) who work in the coffee market. Targeting is our receipt to bring the coffee industry to your products. Would you like to know more? Click here