Anufood – India
When:
26/11/2020 – 28/11/2020
all-day
2020-11-26T00:00:00+00:00
2020-11-29T00:00:00+00:00
Where:
Bombay Ehibhition Centre
Bombay Exhibition Centre
NESCO, Goregaon, Mumbai, Maharashtra 400063
India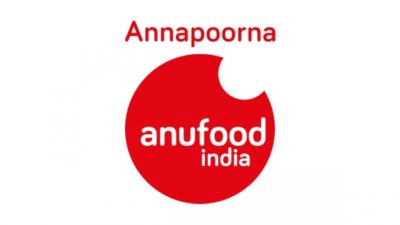 Annapoorna – ANUFOOD India the ideal platform for generating big business
The most important food & beverage trade fair in India
Annapoorna – ANUFOOD India is a most important B2B platform for food & beverage trade and retail market in the Indian subcontinent. The show is jointly organized by Koelnmesse YA Tradefair Pvt. Ltd. and Federation of Indian Chamber of Commerce and Industry (FICCI).
The ever-growing food import market by 24% annually
India is a country of about 1.35 billion people. United Nations' population projections of 2017 say that India is likely to surpass China's population by 2024 and reach 1.5 billion by 2030. Looking at these figures the demand for food is likely to increase in coming years.
Powered by Anuga – Number 1 Food & Beverage fair in the worl
Annapoorna – ANUFOOD India exhibition is powered by Anuga – world's No. 1 trade fair for food & beverage. Anuga is an exhibition with global trends, renowned exhibitors, ground-breaking trade shows and much more at the world's leading trade fair of the food and beverage industry in Cologne.
More than 7,500 exhibitors from all over the world presented their products and solutions to top-class trade visitors. On top of it all, the Anuga food fair celebrated its 100th anniversary!
Buyer Seller Meeting with leading importers
Annapoorna – ANUFOOD India in association of Forum of Food Importers (FIFI) organizes Buyer Seller Meeting during the show where nation's leading food importers meet the exhibiting companies and discuss trade.
Live cooking competition & Masterclass by Celebrity Chefs
Annapoorna – ANUFOOD India exhibition also has live cooking and master class events as an attraction. Accompanied by the Indian TV channel FoodFood, the visitors for cooking demonstrations got to watch master chefs up close and get to know new recipes.