HOTELEX Chengdu 2020
When:
13/08/2020 – 15/08/2020
all-day
2020-08-13T00:00:00+08:00
2020-08-16T00:00:00+08:00
Where:
Chengdu Century City International Convention & Exhibition Center Hall 1-9
198 Shijicheng Rd
Wuhou Qu, Chengdu Shi, Sichuan Sheng, China
610041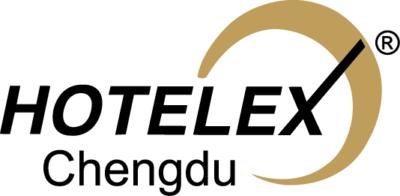 In recent years, the economy of Chengdu is developing rapidly and internationalization is accelerating fast. In 2015 Chengdu tourism submitted a satisfactory answer by the end of the 12th Five-year Plan by earning 204 billion, a 22.59 percent increase year-on-year.
Tourism investment has greatly stimulated the development of economy. As the city which owes the most consulates and international routes, the production value of tourism, exhibition and catering increase significantly. In 2015 tertiary industry has increased to 148.93 billion, a 13.5 percent increase year-on-year. The turnover of hotel and catering has reached 73.58 billion, a 11.5 percent increase year-on-year. There're 81 5-star hotels in Chengdu.
With the development of hospitality, catering and exhibition industry, tens of thousands of hotels and eateries dot the streets. The powerful interaction between supply and demand makes Chengdu full of opportunities.