[POSTPONED] SPS Industrial Automation Fair 2020 (SIAF)
When:
26/02/2020 – 28/02/2020
all-day
2020-02-26T00:00:00+00:00
2020-02-29T00:00:00+00:00
Where:
Hall 2.1/3.1/4.1/5.1/8.1, Area A, China Import and Export Fair Complex
380 Yuejiang Middle Rd
Haizhu Qu, Guangzhou Shi, Guangdong Sheng, China
510275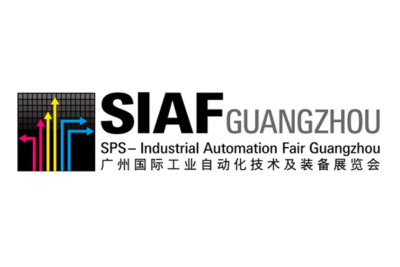 PAY ATTENTION: This exhibition has been postponed till further notice in order to safeguard the health interest of our exhibitors, trade and public visitors due to the 2019-Novel Coronavirus
As a sister event of the world-renowned SPS Smart Production Solutions in Nuremburg, Germany, SPS – Industrial Automation Fair Guangzhou (SIAF Guangzhou) will return for its 11th edition from 26 – 28 February 2020 at the China Import and Export Fair Complex in Guangzhou, SIAF will once again be held concurrently with Asiamold – Guangzhou International Mould & Die Exhibition next year
The two fairs hosted earlier this year welcomed 988 exhibitors from 20 countries,98,776 trade visitors from 45 counties and regions, and 252 delegation buyers. SIAF establishes itself year after year as the ideal place to make valuable connections and find new opportunities in the market, while its home presence in Guangzhou provides the opportunity to take advantage of China's strong economy and manufacturing industry.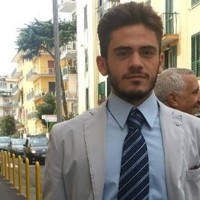 Mainly deal with writing digital contents, I'm from Naples, a city with a long tradition for coffee: so contents and coffee are two of my businesses.
Passionate about politics and information, I spent my youth between football fields, school and university desks. Inveterate traveler, my motto is "Let's eat and drink something new".