FOR HORECA & VENDING PLAYERS
Add our QR CODE on your product, on your vending machine, or on the table of your restaurant, or in your hotel room, or…wherever your need a feedback.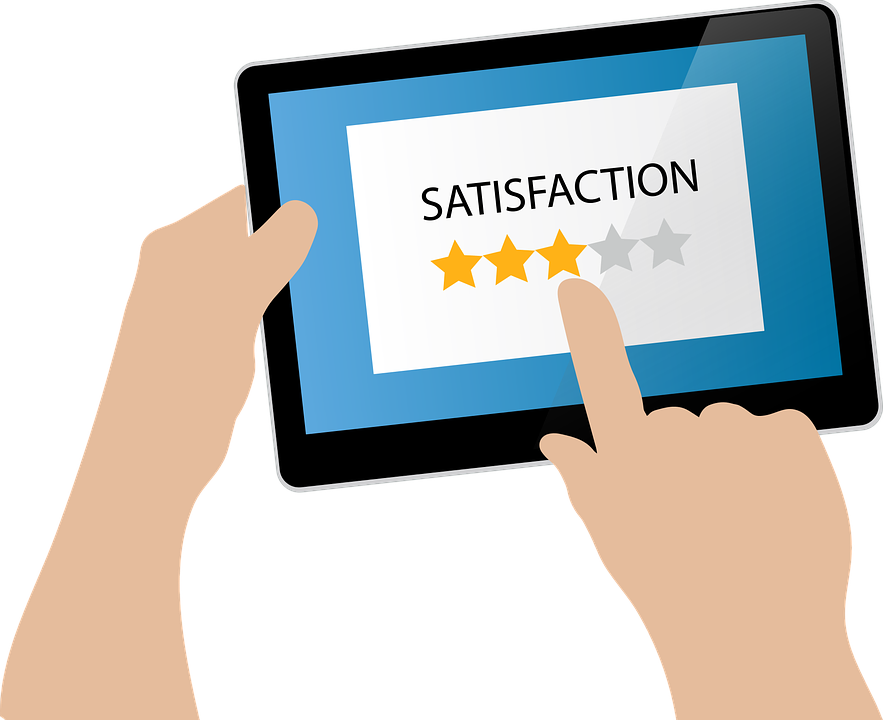 You will receive an immediate feedback by your clients and you will be able to analyse their level of satisfaction (and other key indices) in real time.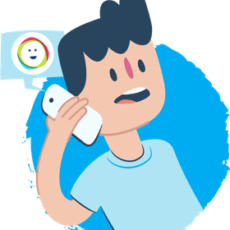 Take quick actions to recover your unsatisfied clients or decide your next strategic steps to spread your good word of mouth.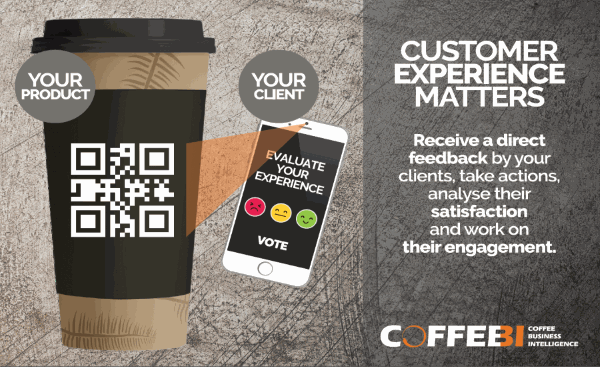 A good experience for your customers is one of the key factor of success for your business. 
Don't loose the chance to receive a feedback from your clients in a really quick, easy and immediate way.
We help you engage, retain and acquire clients with a mix of technology and research science, and we help you take actions to make your clients more and more satisfied.
Activate your INSTANT FEEDBACK system now.