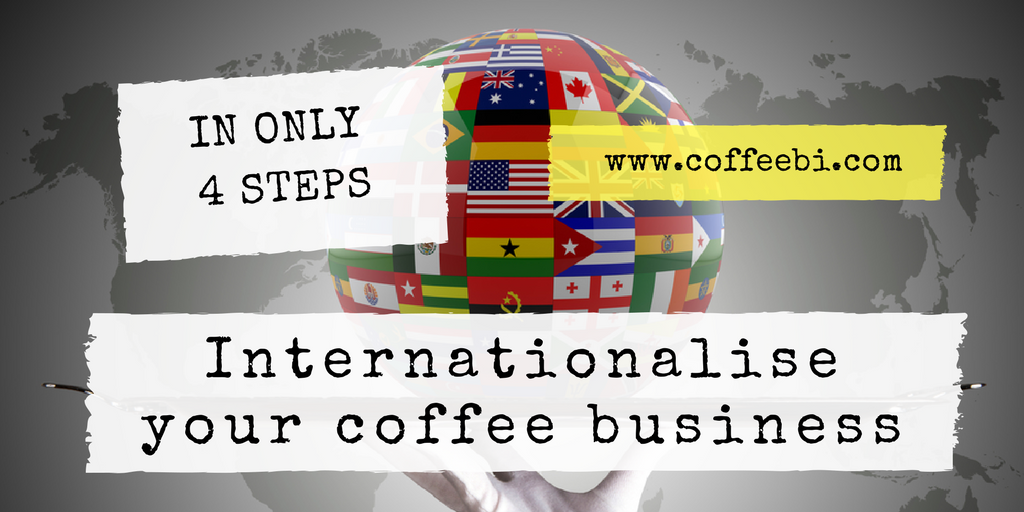 The 4 Steps to Ultimate Success
CoffeeBI helps your coffee business to grow abroad, with a modular service to evaluate your target markets, your expected ROI (Return of Investment), and assists you in finding the right distributor. We help your managers make the best decision on which market to invest in.
CONTACT COFFEEBI FOR FURTHER INFORMATION
Coming to Europe?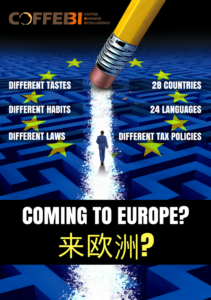 Europe is a wonderful continent and a great place to do business. People say if you become successful in Europe you can become successful anywhere in the world. And do you know why? Europe is made up of the European Union and other extra-EU countries. The one and only European Union is made up of 28 different countries, 24 spoken languages, and a labyrinth of laws and local tax policies.
Speaking of coffee, you may find a world of different tastes and habits even in the same country. Which coffee machines are used in the north-east of France, and which ones in the south?  How do Italians drink coffee in the southern regions and which are the coffee districts of the northern region? How can the UK afford Brexit and what about the Specialty Coffee wave in the northern and eastern parts of Europe? Is Germany still divided by tastes?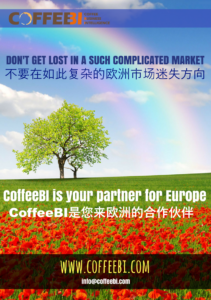 CoffeeBI is your partner for Europe. We help you discover the "Old Continent" and show you the coffee business side of the European hearth.
Coming to Europe can be a hard job if you try to undertake it alone, but it can be really easy if you put your faith into our professionals and specialists of the coffee industry.
What is your objective? What are your strategic goals? Do you really know the market you have targeted? Do you already have the right contacts?
ASK FOR INFORMATION