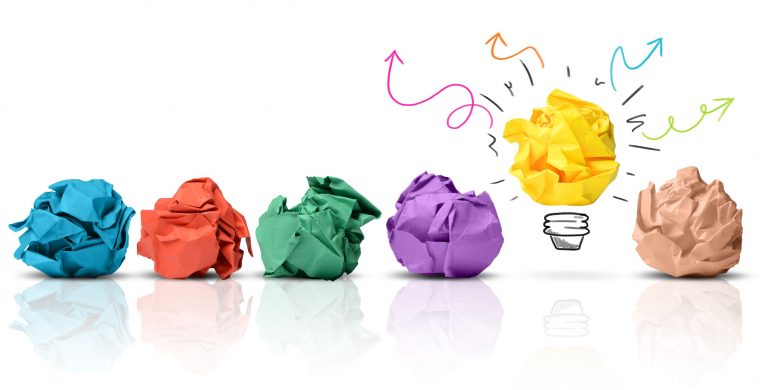 From the concept to customer experience, a journey into the store to give customers a better experience.
Even if your food is delicious and your coffee is the best on your block, the city is a jungle of restaurants, bars, pubs, deli corners, street food stands, take away shops, junk food distributors and every kind of temptation for your customers. On top of that, it takes just one review on a website to kill months of work.
Nowadays, more and more customers look for experience more than products, above all since some products have become a commodity. Unfortunately, some coffee shops are going to have the same sad end: becoming a commodity. A lot of coffee shops and restaurants look like places where you will end up consuming a quick meal or an acrid coffee served by with bored staff.
CoffeeBI empowers you to improve your coffee shop or restaurant concept, bringing you from the to idea to the final product, or from your existing shop to a new experience.
FROM THE IDEA TO THE COFFEE SHOP
We help you realising your goals, by accompanying your project from your draft idea to the go-to-market stage.
Concept Testing:  we analyse your potential consumers' reactions and desires to a new proposed idea or service, or just a concept, before you invest or before your go-to-market product.
Product testing: we analyse your potential consumers' reactions to a new product or just an idea of product, before your investment or before its go-to-market final stage.
FROM SHOP TO EXPERIENCE
We help you improve your location, by accompanying you to turn your product-centric business into an experience-centric activity.
Space testing: CoffeeBI analyses the consumers behaviour and how they move within the shop, what they look for when they enter into the location, and what they give more value (categories, brands, accessibility, etc) to at their first stage. This analysis helps you position objects and your staff in a more functional way.
Visibility testing: We analyse your shelf and product layouts, their visibility within the store or shop, to understand the best place and display for your products according to customers.
Choices testing:  we analyse your consumer needs within your coffee shop and their criteria of choice, what they give more value (brand, products, space, etc) to.
Brand Awareness:  If you are an extensive coffee chain we help you test consumers mind map (memory, knowledge, and consciousness) of your and your competitors' brand, which are the values they attribute to your brand, and their intention to visit or buy.