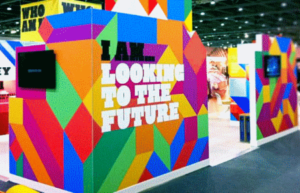 For exhibitions, festivals, fairs, company events and product launches. Be visible, be reachable.
The most effective way to reach the community of companies in the coffee industry.
Subscribe now to CoffeeBI Community and you will be able to insert the description, images, location, and event information in our calendar.
Your logo on our Partners page
Your logo and a short bio on our  Upcoming Events (Calendar)
Your information on our Upcoming Events (with your name, telephone, email) to help companies contact you directly.
PERSONALISE YOUR COMMUNICATION PLAN
Furthermore, CoffeeBI works with you to  reach your objectives in terms of visibility, with a mix of communication tools:
Social Sharing: sharing via social networks your audio-video-img materials published in the Multimedia section.
Home page banner: positioning your banner on thehome page.
All page banner:  positioning your banner on the side of every page.
Advertorial/videos: articles/press releases/video/pictures published in our highlight section
DEM (Direct Email Marketing):  a dedicated newsletter to our NL subscribers and our Community Members.