CONSULTING, RESEARCH & ANALISIS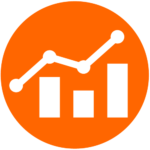 We are highly specialised in the coffee industry: we go in-depth into the market analyses following the whole industrial chain, covering the coffee market, equipment for coffee, machinery & plants for coffee processing.
COFFEE AGORA: MEET NEW PARTNERS
We are a coffee industry marketplace for the demand and offer of goods and services. You can boost your business by inserting your advertising, contacting other players, selling your products, and doing networking.
COFFEE EVENTS: BOOST YOUR EVENTS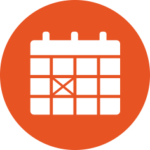 We help companies stay up to date with the latest events and keep in contact with organisers. We also help organisers boosting and promoting events (fairs, festivals, and exhibitions) with news and information.
COFFEE COMMUNITY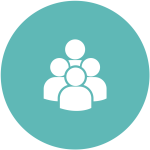 We are a community of coffee experts, consultants, and opinion leaders who promote, support, and do business together. We work with a global view and local partners, promoting networking and business opportunities.