Have a nice day with CoffeeBI and drinkripples... hostmilano https://t.co/RMzTVUA7sY
Load More...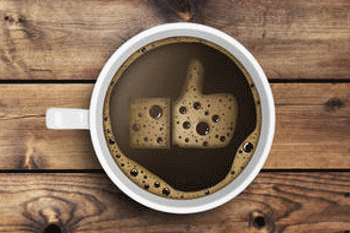 We all have our own profile on Social Media, be it Facebook, Instagram or even Twitter. […]
Read more
Follow us on Instagram
Something is wrong. Response takes too long or there is JS error. Press Ctrl+Shift+J or Cmd+Shift+J on a Mac.