Insights tailored
to your customers and prospects
CoffeeBI helps you get to know your consumers better and turn prospects into customers.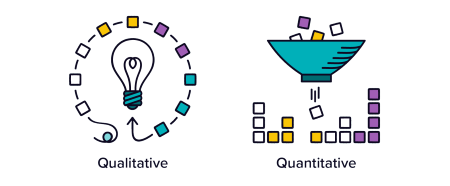 Who these products / services are for (percentage of response to customer needs and requests):
Roaster & Coffee Companies that sell in the online/home/retail markets
95%
Coffee Machine Manufacturers (pods, capsules, home machines) that sell in the online/retail markets
95%
Grinder Manufacturers for the retail markets
50%
What is your consumer real points of view?
This is a powerful way to increase your market share and your business, by going deeper into consumer minds and behaviours.
CoffeeBI investigates for you the reasons why consumers know, buy, prefer your brand. You will discover what your brand really represents for your customers and which are the key drivers to catch new clients.
In terms of opportunities, you will be able to know how much satisfied are customers – for example – about Specialty coffee or which are their input to let coffee machines work basing on their needs. Is it a matter of taste, behaviour, distribution or price?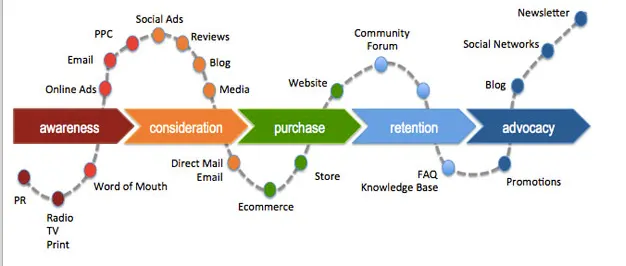 Brand/product awareness

Product awareness

Customer Satisfaction

Intention to buy

Product tests
The symbolic and relational dynamics observed in specific contexts of coffee consumption.
Coffee means social interactions, behaviours, and perceptions of pleasure. Go in depth into the nature of social and  consumer trends.

What is considered news in the world of coffee for consumers? What do consumers think to be new and valuable? What does your product represent for consumers and why do they choose a particular brand?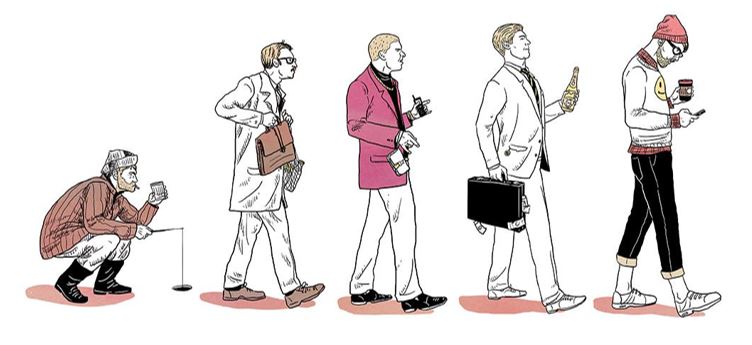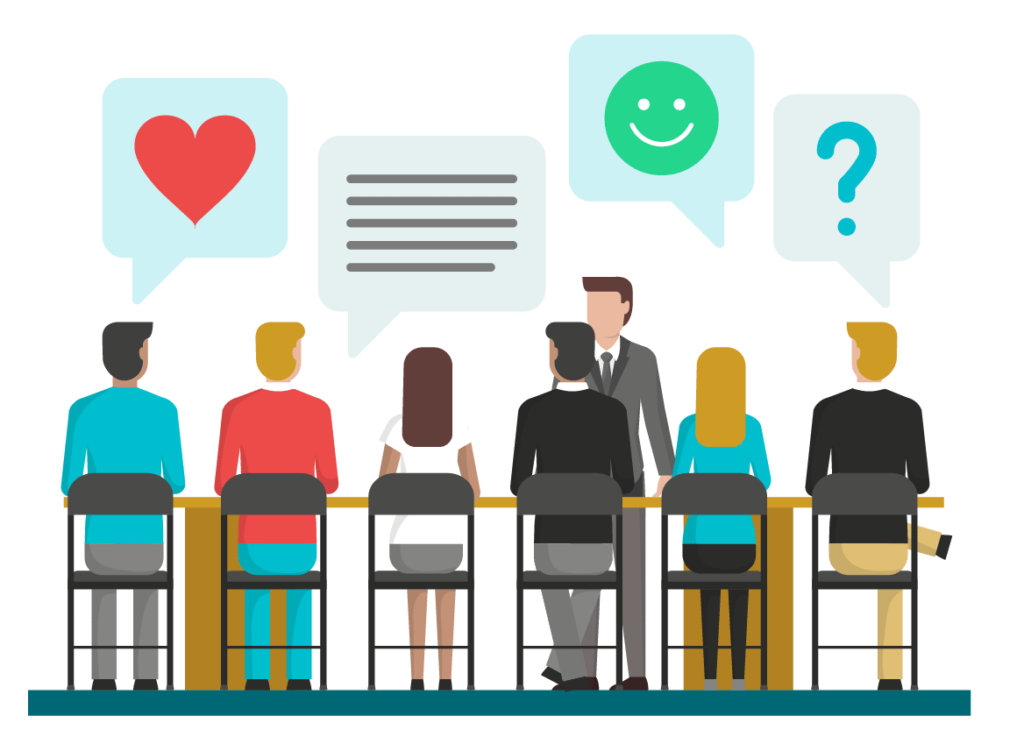 Keep a small group of consumers and ask them when, how, with whom etc they drink coffee.
And why they bought a grinder instead of a new pod machine.
Talk about important topics with your customers and capture deeper information of their intentions and behaviours.
How we can do it:
online focus groups focused on the coffee industry

focus groups in presence (in a limited number of countries)

one-to-one interviews with customers of some specific segments