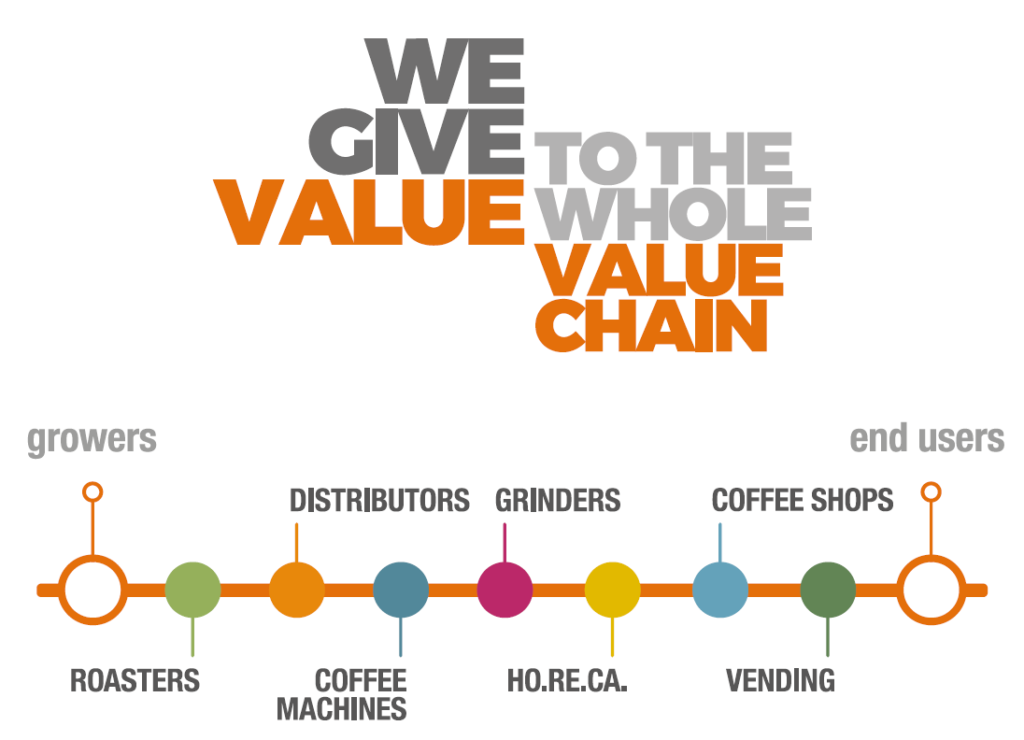 CoffeeBI is an independent consulting firm, a leader in providing business intelligence and digital solutions and for the coffee industry.
We support the entire coffee industry chain by helping companies make key decisions with information and insights on three areas:
Being specialised means having a deep knowledge of markets, its segments, niches and micro niches, and giving data with a high level of accuracy.

Supporting the industry means going in-depth into companies' needs, giving value to the whole value chain, by helping companies export and give a better service.
CoffeeBI international team includes professionals, market experts, analysts, reporters and coffee lovers that go the extra mile to answer the concrete market and business questions of all the main players of coffee industry.
CoffeeBI is also a COMMUNITY, one of the worldwide leading portals dedicated to the coffee industry, that includes companies, coffee experts, baristas or just coffee lovers.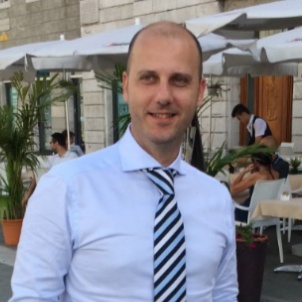 Mariano Peluso
Co-founder
Frankfurt, Germany Mariano's articles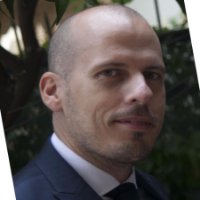 Marcello Peluso
Co-founder
Milan, Italy | London, United Kingdom Marcello's articles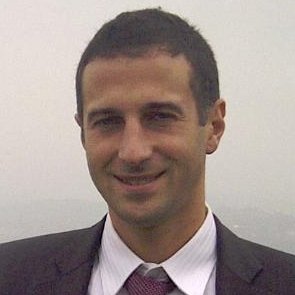 Salvatore Bocchetti
Co-founder
Lausanne, Switzerland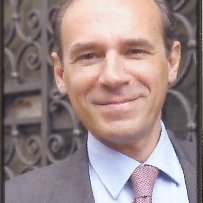 Umberto Cè
Senior Consultant
Milan, Italy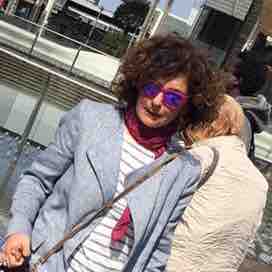 Antonella Ramirez
Qualitative Research Manager
Milan, Italy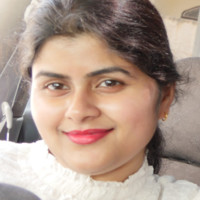 Shruti Arun
Senior Researcher
India Shruti's articles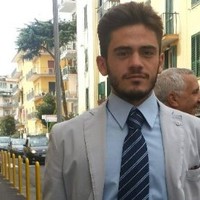 Andrea grassia
Content Manager
Naples, Italy Andrea's articles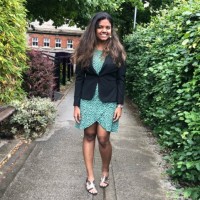 Alpona Dutta
Content Researcher
Dublin, Ireland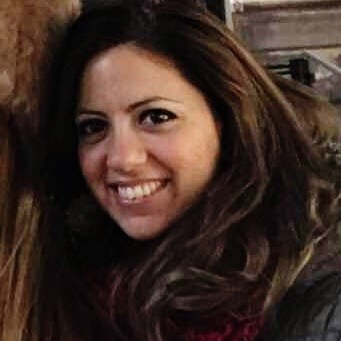 Annarita Peluso
Legal solutions
Milan, Italy Annarita's articles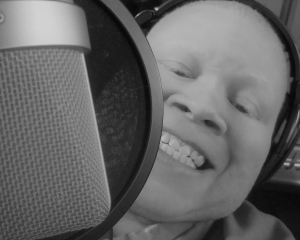 Jamey Lewis
Voice Over
Nashville, United States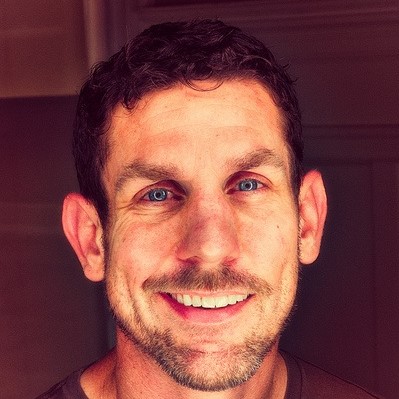 Michael Dehoyos
Contributor
United States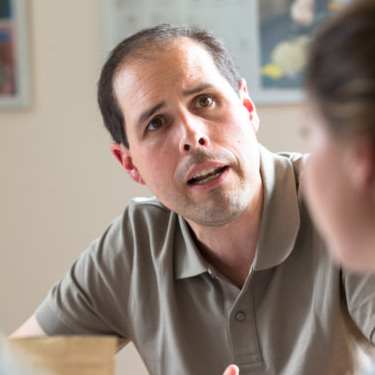 Steffen Schwarz
Managing Director
Mannheim, Germany