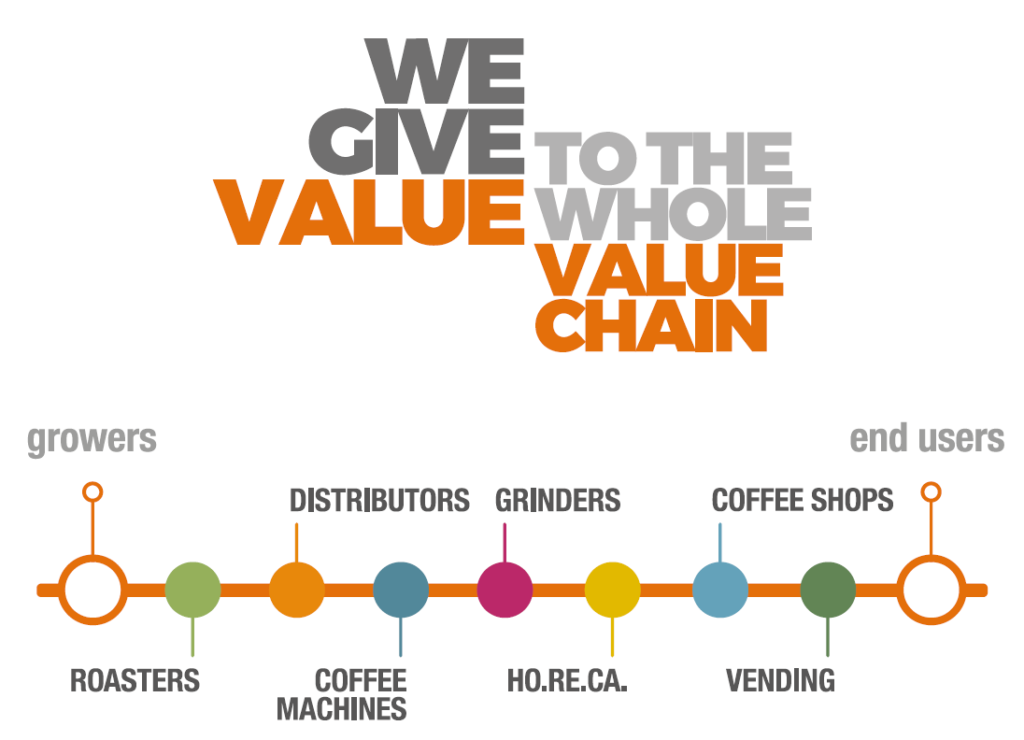 CoffeeBI is a leading independent consulting firm specializing in business intelligence and digital solutions for the coffee industry.
As industry experts, we provide comprehensive support to companies across the entire coffee chain, assisting them in making informed decisions through valuable information and insights.
Our expertise covers three key areas of focus: market analysis, competitive intelligence, and consumer insights.
With our deep understanding of the coffee industry, we empower businesses to thrive in a constantly evolving market landscape.
Whether you are a coffee producer, distributor, retailer, or equipment manufacturer, CoffeeBI is your trusted partner in driving growth and success in the coffee industry.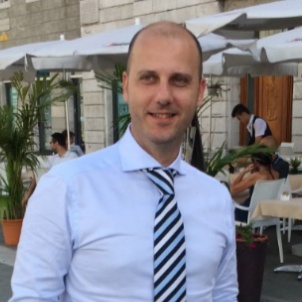 Mariano Peluso
Co-founder
Frankfurt, Germany Mariano's articles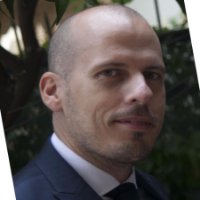 Marcello Peluso
Co-founder
Milan, Italy | Marcello's articles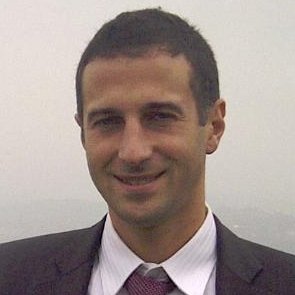 Salvatore Bocchetti
Co-founder
Lausanne, Switzerland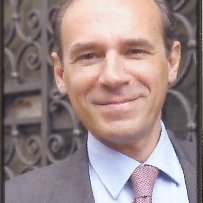 Umberto Cè
Senior Consultant
Milan, Italy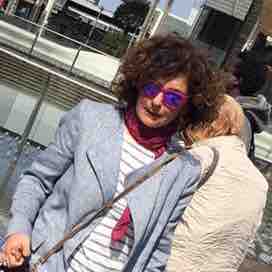 Antonella Ramirez
Qualitative Research Manager
Milan, Italy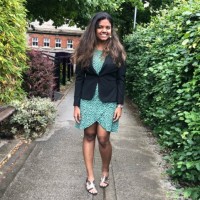 Alpona Dutta
Content Researcher
Dublin, Ireland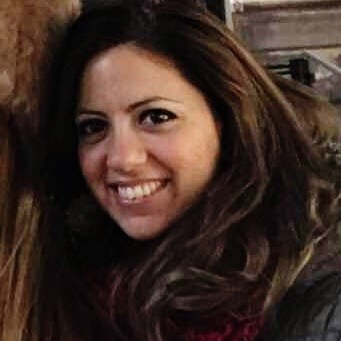 Annarita Peluso
Legal solutions
Milan, Italy Annarita's articles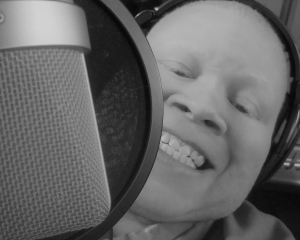 Jamey Lewis
Voice Over
Nashville, United States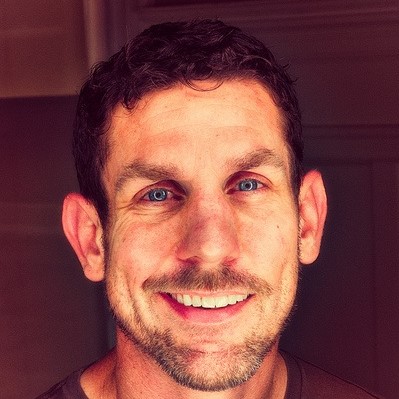 Michael Dehoyos
Contributor
United States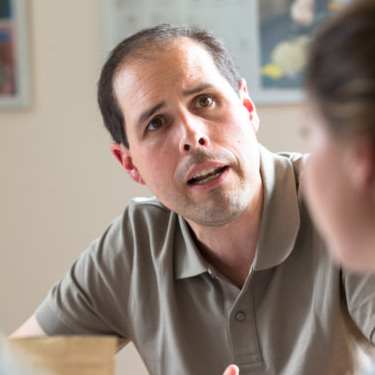 Steffen Schwarz
Managing Director
Mannheim, Germany