Newsletter | Data and insights from the coffee industry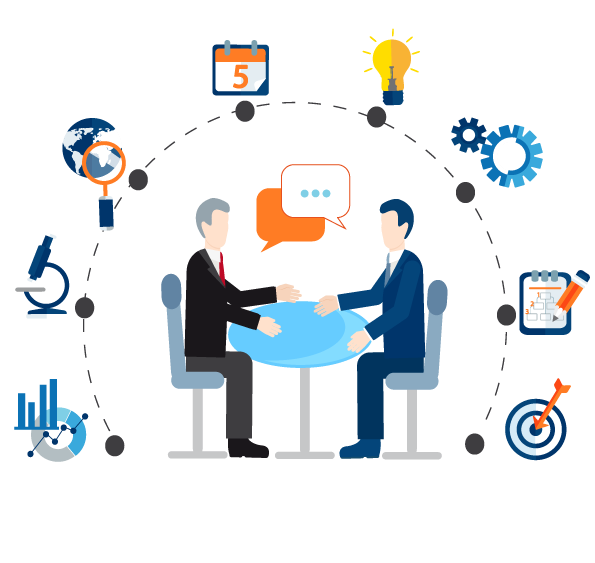 In-depth insights
Read the in-depth insights about the coffee industry: articles, news, and opinions that add value to your activity.
DISCOUNTS ON REPORTS
Our reports are unique for quality and for the depth of analysis. Find our the convenience to be part of a community.
MEET BUSINESS PARTNERS
One of the main issue of the sector is finding the right partner, or distributors or people to contact. Our community can help you.
FREE TICKETS FOR FAIRS
Visit the upcoming fairs with our free tickets. We have an huge range of partners that are waiting for you round the world.
DISCOUNTS ON ADVERTISING
If you are part of this community you are one of us. The advertising on our network reaches up to 50% off.
NEWS IN YOUR EMAIL
Receive the latest news from the industry directly into your email. Information, insights, and business opportunities for you.