Creative ways to store your coffee pods, according to Gimoka Coffee UK
Sometimes it's even hard to find the capsule you want in a massive pile of different capsules and it is very frustrating before that first morning coffee.
So, it could be useful to know some storage solutions for organizing and storing coffee pods and capsules.  The infographic below reports 5 storage ideas, most of these you can make at home in a day, and some you can just buy at the store.
In partnership with Gimoka Coffee UK.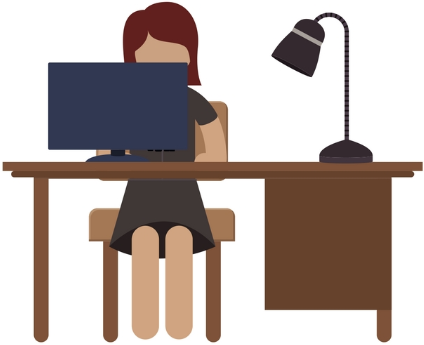 We are a small group of people committed to bringing or selecting unique stories on the B2B coffee industry. We work with CoffeeBI analysts, researchers, and coffee experts from several parts of the globe.