Research by ICO Shows Coffee Farmers Operating at a Loss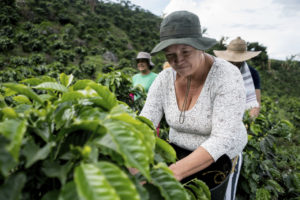 A study by the International Coffee Organisation shows that coffee farmers in a selected number of countries are operating at a loss. This to them means growing coffee is becoming more and more non-profitable for farmers.
According to the study, March 2015 saw the ICO composite price consistently going down below a 10-year average of $137.24 / lb. This has raised concerns about the economic situation of coffee production and the livelihood of growers
This content is reserved to the members of the CoffeeBI Community. 

To continue reading, register for free or sign-up here.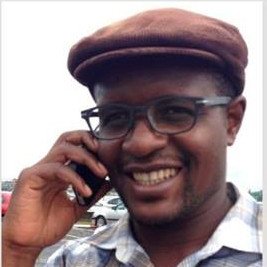 I am a blogger and an experienced freelance digital content writer with focus on small business, finance, agribusiness and tax law.