Warsaw Pack 2020 is a specialist event for all branches of the packaging industry. Read more about the date and venue of the exhibition.
Read more
The ultimate showcase of the finest equipment, systems and innovations which are taking the coffee industry by storm. Coffee Shop
Read more
Vending Paris is the international vending exhibition that will be held in Paris, on April 2019. Read for more information.
Read more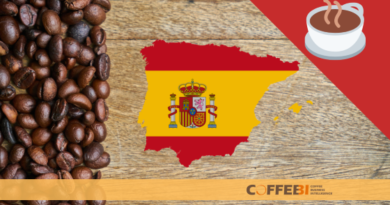 In Spain, people usually drink 7 variations of coffee and a lot of their time is spent in coffee shops. Read more about the coffee habits in Spain.
Read more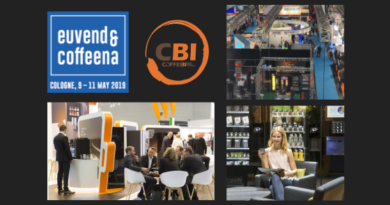 How will the vending industry change? This and many other questions will be answered at the expert forum "Visions of Vending".
Read more