Warsaw Pack 2020 is a specialist event for all branches of the packaging industry. Read more about the date and venue of the exhibition.
Read more
HIP (Hospitality Innovation Planet) is the meeting point and innovation event for the HORECA sector.
Read more
The ultimate event for the products, systems and innovations brewing business growth in the coffee sector.    Coffee Shop Innovation
Read more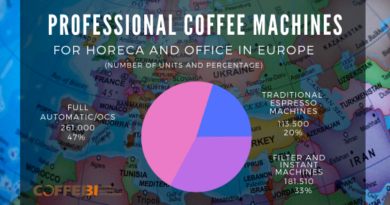 In Europe the sale of machines into the HORECA and office markets has grown despite economic difficulties. The increase is due to a variety of different factors.
Read more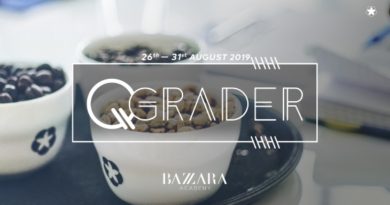 In August, at the Bazzara Academy in Trieste a course will be held to learn about becoming an international expert in the selection and tasting of coffee.
Read more