Venditalia 2020 will take place in Italy, from 20th to 23th may 2020, and will host the main companies that produce vending machines worldwide.
Read more
HostMilano will be held from 18 to 22 october, with over 500 events among unique championships, gran prix, cooking shows, masterclasses, and workshops.
Read more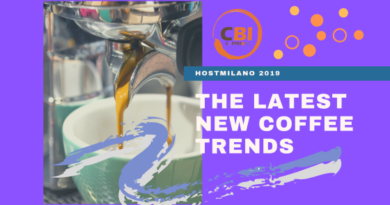 Italy is becoming more and more a workshop of new cafeteria trends. Find out more about this and others new coffee trends 2019.
Read more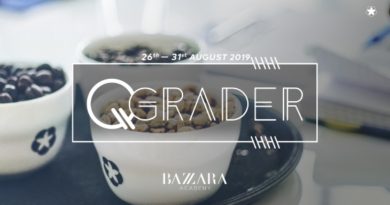 In August, at the Bazzara Academy in Trieste a course will be held to learn about becoming an international expert in the selection and tasting of coffee.
Read more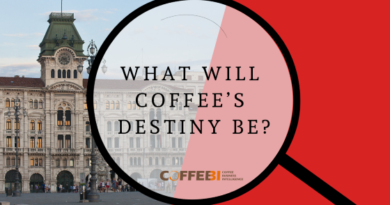 What will be the best ways to face the challenges of the market? This will be the main focus of Trieste Coffee Experts 2019
Read more
On South of Europe, the approach to consuming coffee varies greatly depending on the country, although there are plenty of similarities shared within the southerners. Spaniards prefer having long chats while sitting down, Italians and Portuguese drink little coffee at multiple times during the day, Greeks have inherited quite the technique from their old Turkish's friends. Learn more…
Read more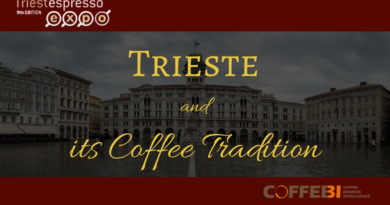 A 300 years old story, the story which binds Trieste to coffee. And its biennial trade fair, TriestEspresso Expo, is
Read more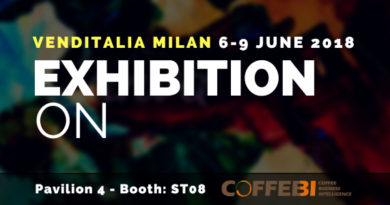 We are ready, and you? CoffeeBI waits for you at Venditalia, one of the most important international event in the Automatic
Read more