Making Online Coffee Business Thrive: 10 Marketing Tips
Having an online coffee business can be fun and exciting. In fact, consumers can't get enough of coffee, with Deals On Health suggesting that around 150 million Americans drink coffee regularly.
However, if you want to launch your online coffee shop, then you'll need plenty of sales to keep up with your online competitors, as well as shops that function both online and in-person.

These 10 marketing tips can help make your online coffee business thrive!
Email Marketing
"Surprisingly, people still use email as a form of communication," says Ron Delgado, a writer at 1 Day 2 write and Write my X. "In fact, Snov.io Labs suggests that only 29% of marketers still see email marketing as an effective form of marketing. Fortunately, online coffee businesses can benefit from email marketing when they set up an emailing list that customers can subscribe to."
Make Great Content
People love to see great content online. That's where blogging comes in! (Yes, people still blog, despite the ever-growing number of social media platforms popping up.)
This is the chance for you to do the following, when talking about your brand:
Post photos and videos
Answer frequently asked questions
Introduce yourself and your staff, etc.
Give Your Coffee Brand Personality
As you talk about your coffee brand, give it a little personality. In other words, what do people want to see when they think of your brand?
Give your brand a story. Is your coffee aimed at younger consumers? Is your coffee a go-to type brew? Is your coffee organic? What personality represents your coffee?
Be Mobile-Friendly
Bankmycell suggests that there are 80.69% of the world's population (6.378 billion people) have smartphones. Therefore, don't just focus on desktop users when marketing your online coffee shop. Make sure that your website has a mobile-friendly design as well – Mobile users will thank you for that!
Offer Delivery
Nowadays, delivery apps like Doordash, Grubhub, etc. have been a booming business, especially during the COVID-19 pandemic. Therefore, it'll do your online coffee businesses when you offer online delivery on your coffee products. You can offer delivery in one of two ways:
You can hire in-house staff to deliver coffee to consumers. OR,
Partner with delivery apps like Doordash, Grubhub, etc. to do the delivering.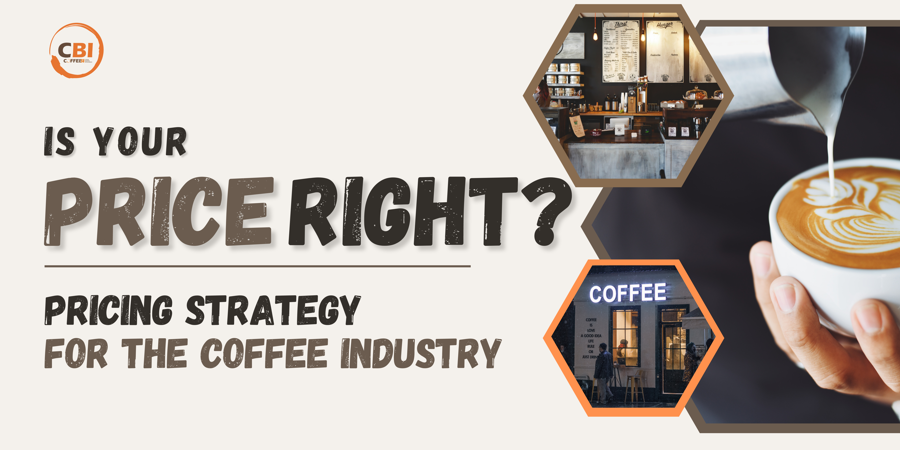 Influencer Marketing
Since social media is a bastion of ideas, brands, and services, influencers have risen to talk about and promote their favorite brands. You can find plenty of influencers on social media sites. Make sure you take into consideration the following when choosing an influencer:
Subscriber/Follower count
Page views
Number of posts per day, etc.
Speaking of social media…
Social Media Marketing
It's important for your online coffee business to have its own social media presence. On social media, you can go beyond sharing your brand with words. In fact, you can post videos, photos, promotions, etc., and even monetize your posts and content.
Collab With Other Brands
Know a brand that can pair well with yours? Perhaps there's a bagel brand or a breakfast place that you envision your coffee with? If so, why not partner with them?
Now, when partnering with other brands, keep the following objectives in mind:
Talk about how your partnering brand will be compensated for a promotion or partnership.
Tag the partnered brand(s) in your social media posts.
Spotlight your collabs on your brand's blog.
Create discount and coupon codes based on your partner brand(s).
Provide Various Payment Options
"There are many forms of payment, when it comes to online shopping," says Timothy Edwards, a business writer at Brit Student and Next Coursework. "Therefore, online coffee businesses need to be open to offering various payment options for their customers."
Here are payment options to consider:
Credit or debit card
Paypal
Apple Pay
Venmo
Klarna (a buy-now-pay-later option)
Cryptocurrencies, etc.
Just keep in mind: Make your payment options secure for online shopping.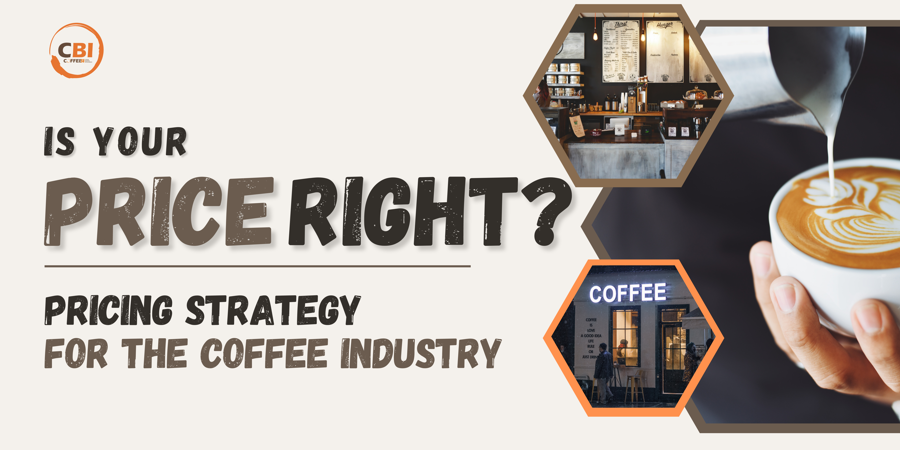 Utilize Local Media
Finally, don't be afraid to reach out to local media. Believe it or not, businesses can get plenty of spotlight from being featured on the news, local stations, local podcasts, etc. Your brand can even appear in the local newspapers or on the radio.
Conclusion
As you can see, online coffee businesses can thrive with the marketing know-how. By following these 10 marketing tips, your online coffee shop will not only help you make your mark on the Internet, but you'll also gain plenty of sales from your dedicated shopper base.
What do social network say about your coffee brand. Visit CoffeeBI for Digital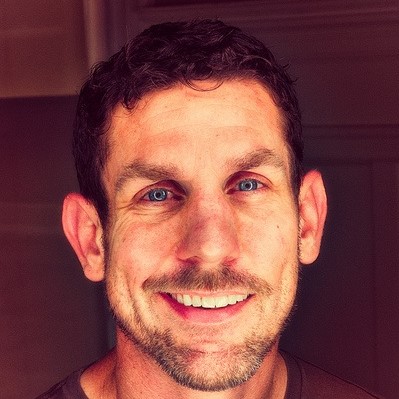 Michael Dehoyos is a writer and editor at Academicbrits and PhdKingdom. He is also a contributing writer at OriginWritings . As a marketing guru, he helps companies improve their marketing strategies and concepts.