The Increasing Consumption Of Coffee In China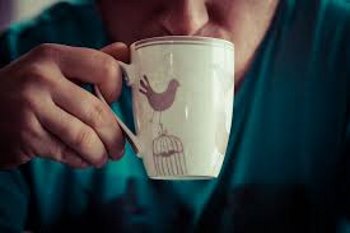 Looking at per capita coffee consumption, five to six cups per person per year, in a so highly populated nation like China, seems to promise for future growth as there has been a double digit rise in coffee production and consumption in the past few years.
Extracted from the monthly export and import data of the last 20 years, ICO estimated that for past ten years, every year there has been an average of 16% coffee consumption growth. That's a significant
This content is reserved to the members of the CoffeeBI Community. 

To continue reading, register for free or sign-up here.
Writer and content contributor for international magazines and websites.
Nida has been writing professionally for CoffeeBI since March 2016.