13 Ways Independent Coffee Shops Can Beat The Coffee Chains
How do I compete with the chains?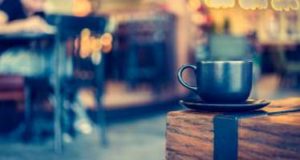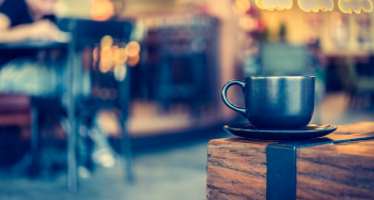 We get asked this a lot, particularly at a time when an existing independent coffee bar finds itself with a new big branded neighbor. We have had a lot of experience of this over the last 10 years and in fact, we compete in our own business successfully against a much larger national chain.
But what are the key elements to effectively attract customers in the face of the big brands?
Brand Comfort
The biggest advantage
This content is reserved to the members of the CoffeeBI Community. 

To continue reading, register for free or sign-up here.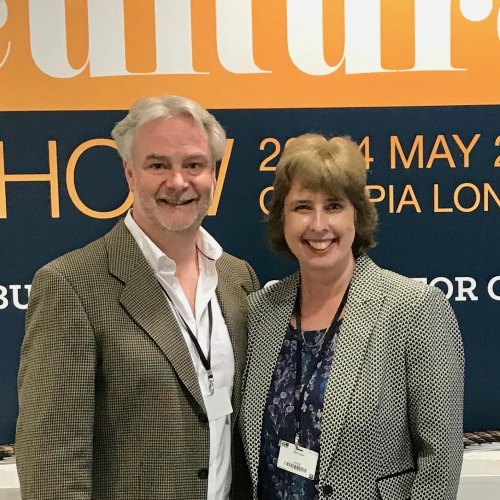 Andrew & Claire Bowen, The Coffeepreneurs, are the Authors of the Amazon best seller, 'The Daily Grind – how to open and run a coffee shop that makes money'. They are also the founders of Cafe Success, 'The ultimate resource for coffee shops'. They own and run their own independent coffee shop, Java&Co, based in Oxfordshire, UK. With over 20 years of experience in the industry, they have been franchisee's, regional franchisees single and multi site operators, as well as developing their own chain of independent coffee shops. They make coffee shop owners more money, by helping them 'Start Up, Scale Up or Tune Up' their coffee businesses.