Everything You Need To Know for your Coffee Business
Do you ever think about how much coffee people drink? Here are some facts, trends and industry statistics you should know.
People spend approximately $40 billion on coffee annually.
Coffee lowers the risk of Type II diabetes and liver disease.
A person's coffee consumption increases by 25% when they reach their 20s.
People aged 60+ drink the most coffee. 68% of them are daily consumers.
37% of children aged 13-18 drink coffee.
54% of people drink coffee daily.
The graphic below provides an array of facts about coffee: where it comes from, how people make and consume it, and things to consider when choosing the type of coffee that's best for you or your business.

Infographic realized by Printwand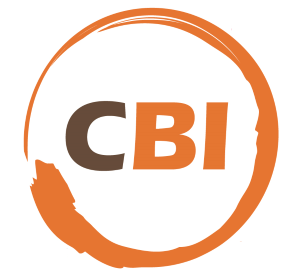 Boost your Event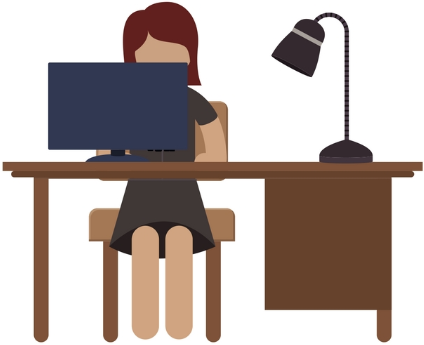 We are a small group of people committed to bringing or selecting unique stories on the B2B coffee industry. We work with CoffeeBI analysts, researchers, and coffee experts from several parts of the globe.