Uganda: Coffee Law to Boost Quality & Income
A farmers' group in Uganda has called on the government to pass a law to protect the country's coffee quality (Bloomberg). If such a law is passed, it will provide for crop management methods and those who mismanage their output and produce low quality will be punished, Gerald Ssendaula, the chairman of National Union of Coffee Agribusiness & Farm Enterprises told delegates.
Coffee is Uganda's biggest export earner and with such a law, farmers' income will increase. According to Ssendaula, "there is no law to protect the crop." With no such laws, the picking of immature beans and inappropriate drying methods can see the quality of its output reduced, the former finance minister continued.
Christopher Kibazanga, the minister of state for agriculture said in the event the draft law by Nucafe is being considered. This call by Nucafe comes after Ugandan coffee export earnings in the past 12 months dropped from $411 million the year before to $327 million. This amidst low export quantity and volatile global price according to the Uganda Coffee Development Authority.
Uganda, Africa's biggest coffee exporter saw its coffee shipments fall in 2015-16 to 3.32 million bags from 3.46 million, bringing about a third-year decline. The continent's number two biggest producer after Ethiopia has plans to plant 900 million coffee seedlings. This will take place within three years and it is expected to increase output to 20 million bags in four years, said the authority (Bloomberg)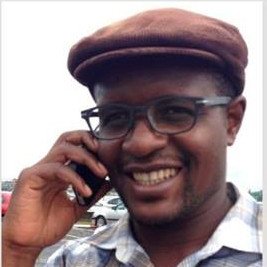 I am a blogger and an experienced freelance digital content writer with focus on small business, finance, agribusiness and tax law.
Interesting content? Share it with your colleagues