Starbucks CEO Howard Schultz Announced He Would Hire 10,000 Refugees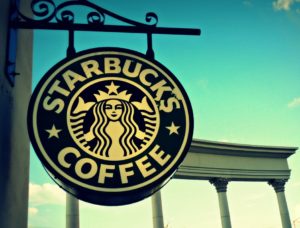 After President Trump's temporary travel ban and suspension of America' s refugee program, Starbucks CEO Howard Schultz announced he would hire 10,000 refugees over the next five years. According to ansa.it , Schultz said that recruitment would cover shops around the world,  beginning with the United States, where priority will be given to immigrants "who served with US forces as interpreters or support staff."
According to foxnews.com, Trump supporters have vowed to boycott Starbucks over the CEO' s plan to hire refugees.
Starbucks is not alone in standing against the new President' s political decisions :
Chobani CEO Hamdi Ulukaya and Coca-Cola CEO Muhtar Kent have also expressed similar disappointment in the president's executive order, though neither has announced any specific plans to hire refugees in direct response, according to foxnews.com .
Even from Silicon Valley disappointment has manifested against the executive order of Trump. Google has allocated a fund of 4 million dollars for immigrants and refugees affected by the new president's measure , according to ansa.it.
According to ansa.it, Shultz also announced that Starbucks will support coffee farmers in Mexico.
Trump 's political decisions have opened a debate on American constitutional values, creating a wall not only between Americans and immigrants, but also between Americans themselves.