How to Choose the Perfect Coffee Machine for Your Restaurant?
In the last couple of decades, coffee industry has evolved significantly, therefore, local restaurants cannot serve standard cups of coffee and have to differentiate themselves from their competitors. Here's a guide on how to turn your business into a profit generator.
First of all, you have to decide on what wish to offer. Whether it is a range of flavored Americano drinks or milk-based coffees, the right coffee machine will help to intensify or, on the contrary, diminish the real taste of your drink.
Espresso is the basic of all the coffee drinks so, in order to get the most of its grounded beans, we found two valuable suggestions: bean to cup machine and espresso machine. Bean to cup machines have all the process automated while espresso machines are semi-automated, meaning grinding, tamping and dosing are done manually.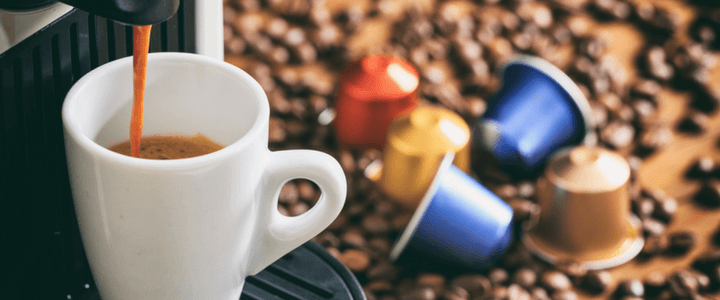 What's the difference?
Bean to cup technology is able to satisfy hundreds of consumers at a quick speed, however, an espresso machine, with a manual use, still offers better quality. They are easy to handle, space-saving and requires minimum skills to offer you a fresh grounded cup of coffee.
Espresso technology have huge grinders that need space and special trainings to learn the art of coffee. At this point, the barista abilities are highly recommended because it offers a real show of foaming forms and shapes.
The final consideration is the price that affects your preferred investments. A bean to cup machine is much more expensive than the traditional technology.
Is there an alternative?
When it comes to a perfect combination of convenience, consistency, quality and show, it is difficult to make a decision. Nevertheless, there is an alternative between espresso and bean to cup machines – WMF Espresso, which gives an entire control, modern look and automated process.
The machine possess an automated and variable steam wand that gives the option of foaming the milk either manually or automatic. For large-scale companies it comes at a cost, but it will be recovered in the long run.
Another alternative is the capsule or pod machine that excludes all the typical processes of making coffee and uses capsules with different flavors. They are beneficial to high-volume restaurants that pay attention on both high quality and quick serve.
Pod machines have low maintenance needs, but you cannot adjust the strength of the coffee. Moreover, they will never offer the same high quality drink as the freshly grounded beans. In terms of price, capsule machines are affordable.
Finally, automated machines that come with a press of a button can serve drinks 30% faster than any other machine, but they still lag behind in terms of quality. Businesses can go for this option when they have low-skilled personnel and they want to save on time and money.
We hope you find this guide useful for your business and it will help you to make the right decision able to increase your financial benefits.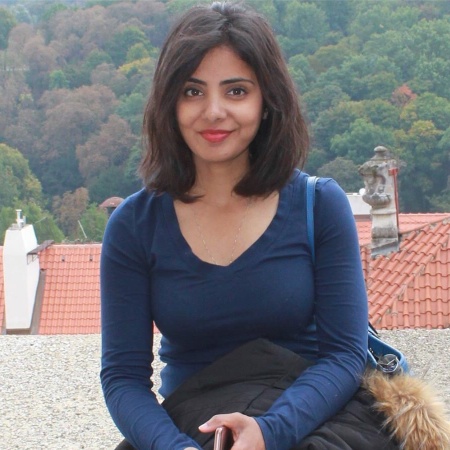 I'm a marketing professional working in Copenhagen. I write for a B2B digital marketplace in Europe specialised in the coffee machine market.
Interesting content? Share it with your colleagues