How to Choose the Perfect Coffee Machine for Your Restaurant?
In the last couple of decades, coffee industry has evolved significantly, therefore, local restaurants cannot serve standard cups of coffee and have to differentiate themselves from their competitors. Here's a guide on how to turn your business into a profit generator. First of all, you have to decide on what wish to offer. Whether it is a range of flavored Americano drinks or milk-based coffees, the right coffee machine will help to intensify or,
This content is reserved to the members of the CoffeeBI Community. 

To continue reading, register for free or sign-up here.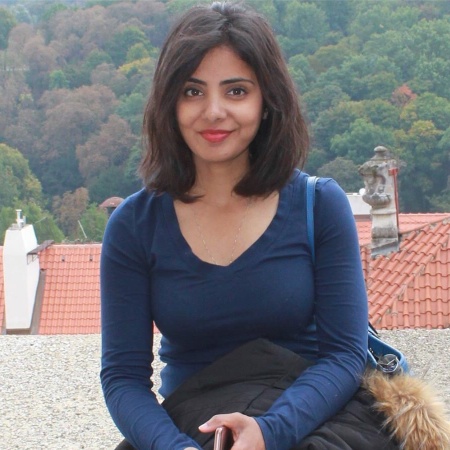 I'm a marketing professional working in Copenhagen. I write for a B2B digital marketplace in Europe specialised in the coffee machine market.