Rwanda: Java House Opens Shop In Kigali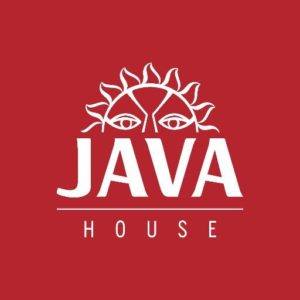 Java House, one of the biggest coffee shops in East Africa has opened its first shop in Kigali, reports All Africa. The coffee shop which started in Kenya has expanded to Uganda, and now Rwanda, has a total of 56 branches in these countries with 2000 employees .
According to the Group's CEO, Ken Kuguru, they are excited to have extended to Rwanda. He said their shops are distributed in nine cities in these countries and is planning an extension to Tanzania.
"Rwanda is easy to do business", he said. He commended Rwanda for its ethical environment, cleanliness which are all values that Java House encompasses.
Java House has 50 employees in Kigali of which 25 of them are Rwandans with the other 25 outsourced from other regional branches. Kuguru said all the Rwandan staff received training in Kenya for close three months.
The CEO further explained that the next 12 months will see the birth of other branches around the city. This will happen depending on the outcome of the maiden branch, situated at Kigali Heights, adjacent to the Kigali Convention Center.
Java House has as one of its aims to promote East African coffee all over the globe, by first of all filling the regional market. Java House sources its coffee from East African countries like Rwanda, Uganda, Kenya and Ethiopia.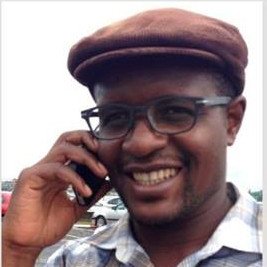 I am a blogger and an experienced freelance digital content writer with focus on small business, finance, agribusiness and tax law.
Interesting content? Share it with your colleagues