Coop Coffees Creates Fund for Climate Projects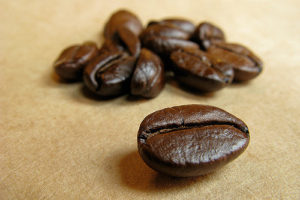 According to  Daily Coffee News, Cooperative Coffes which imports green coffee is launching a diverse initiative program that will help all the producers linked to its network to grow progressively.
The goal is to measure the amount of carbon dioxide emitted during agricultural practices that affect the environment and other projects in coffee producing areas then support the organisation financially through the producer-support fund to manage them. It is known as the Carbon, Coffee and Climate.
Coop Coffees has plans to financially support the initiative through a carbon tax for environmental service fund after the step-by-step approach received a positive remark during the annual general assembly. It motivated 21 roasting companies in the United States and Canada to freely support to start the project.
The fund is characterized by the group as extension of coffee's "5 cent for Royal". The emergency relief fund was created in 2014 in partnership with Root Capital and the Progreso Network Climate Resiliency Match Fund.
The climate recovery Match fund has invested close to $650,000 in various supports to 11 producer partners in Latin America and also the improvement of 20 producer cooperatives. Cooperative Coffees says they have been able to implement and adopt strategies to preserve the climate. The group further says their objective is to provide partner producers and roasters within the organisation network with climate related benefits and also contribute to climate-related issues that will be sustainable.
Coop Coffees further notes that their duty is not to keep record of carbon but it seeks through the different efforts to reduce the carbon dioxide produced by its roasting partners. The recycling programs and the emission-reducing equipment selection are some of the different energy sources. Meanwhile organic farming is also being encouraged to continue in their effort in reducing the carbon dioxide emission. With this, Coop Coffee can now begin their initiative through community-based projects with producer partners of coffee.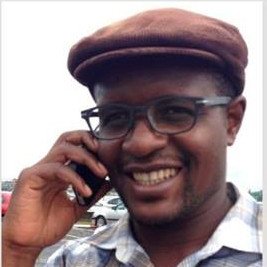 I am a blogger and an experienced freelance digital content writer with focus on small business, finance, agribusiness and tax law.