Swedish Electrolux Acquires Grindmaster-Cecilware For $108 Million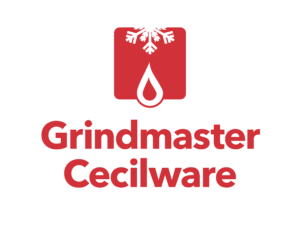 In a press release on March 2, 2017, Swedish company, Electrolux acquires Grindmaster-Cecilware, a US-based equipment manufacturer which also manufactures coffee machines, according to  Daily Coffee News
According to the press release, the US-based brewing and commercial coffee grinding manufacturer was acquired for $108 million paid in cash. The acquisition will open and accelerate Electrolux's growth and increase its access in the US market.
Grindmaster-Cecilware manufactures coffee-related products like powdered beverage and frozen drink dispensers to coffee brewers and grinders. They also have espresso grinders, urns and hot water towers in their list of products.
Electrolux on the other hand is an appliance manufacturing company with many of its products used in the home and kitchen categories.
It should be noted that in 2009, Grindmaster and Cecilware merged together with majority of its shares owned by BNY Mezzanine Partners LP. Grindmaster-Cecilware has its headquarters in Louisville where it has a manufacturing facility. It also has a manufacturing facility in Rayong, Thailand.
According to the press release, Grindmaster-Cecilware that has about 200 employees had a net sales excess of up to $65 million in 2016. Some of their brands include Crathco, Cecilware, Grindmaster and American Metal Ware.
Alberto Zanata, who is head of Electrolux business area Professional Products said they are very pleased to add to their portfolio "an attractive range of beverage products" since it will better meet the needs of customers especially in their food service chains. According to him, the take-over will reinforce Electrolux's presence in North America which is one of the biggest markets in the world for professional appliances.
Cecilware in 1963 introduced the first fully automatic electric coffee urn called FE100. Grindmaster's space-saving box-like retail grinders have been popular in coffee aisles in grocery stores since it was introduced in the 1970s.
Electrolux is a leader in home and kitchen appliances. Some of their products include ovens, refrigerators, dishwashers, cookers, washing machines, hobs, vacuum cleaners, air-conditioners and other domestic appliances.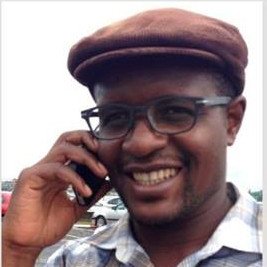 I am a blogger and an experienced freelance digital content writer with focus on small business, finance, agribusiness and tax law.