Dunkin' Donuts New Strategies: Coffee That Tastes Like Girl Scout Cookies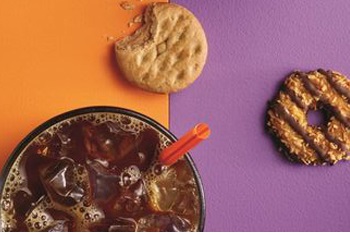 Dunkin' Donuts is proposing a new type of coffee which tastes like Girl Scout cookies. The coffee flavours are inspired by three Girl Scout cookies: Thin Mints, Coconut, and Caramel and Peanut Butter. As reported by The Independent, these coffee flavours are served with cookies in frozen and hot coffee, machitos, lattes or iced coffee.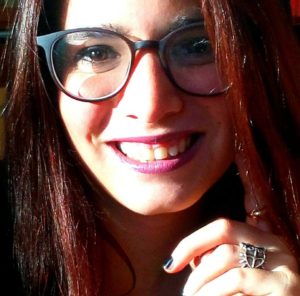 Coffee drinker, content manager, and  communication lover, I've been collaborating with CoffeeBI since February 2018.
Interesting content? Share it with your colleagues