Rust-Resistant Leaf Hybrid, Centroamericano Scores 90.5 at 2017 Nicaragua CoE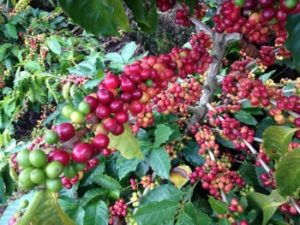 According to Daily Coffee News, Centroamericano, a leaf-rust-resistant hybrid has marked a major win in the 2017 Nicaragua Cup of Excellence, CoE, by scoring 90.5. This is a major win for this type of hybrid development called in coffee as F1.
Centroamericano also bagged the CoE Presidential Award as well as coming second place in the National Coffee Quality Competition, that was organized by Alliance for Coffee Excellence.
This is the first time an F1 hybrid is having such a position in a Cup of Excellence competition. According to the World Coffee Research CEO, Tim Schilling, this win is a great leap for the future of coffee. To him, the win validates the fact that F1 hybrids will be very essential in the future of coffee as it provides for higher yields, disease resistant and taste, which matters most to consumers.
The F1 hybrid, Centroamericano, was grown in the Northern region of Neuva Segovia, specifically the Gonzalo Adán Castillo Moreno's Finca Las Promesas de San Blas, near the border with Honduras. The farm has been producing CoE finalist coffees for the past years now, but that of 2017 represents the highest-scoring so far. It also has a meteorological station.
F1 hybrid is gotten by crossing genetically distant arabica coffee plants with the first generation offspring. This selective breeding method is new to coffee but has brought about a lot of changes in the maize and corn industries. 46 F1 hybrids are being experimented in El Salvador by WCR.
Centroamericano had its first commercial breakthrough in 2010 in Central America when it was developed by CIRAD, the French research Institute and Promecafe, the Central American regional coffee institute.
About 24 thirty kilo boxes of Finca Las Promesas de San Blas Centroamericano are expected to be sold in an auction in the CoE 2017 Nicaragua that will take place on June 1, 2017.
The winner of the 2017 Nicaragua Cup of Excellence is Ignacio Estrada Burgo's Finca El Esfuerzo in Jinotega that scored 91.16.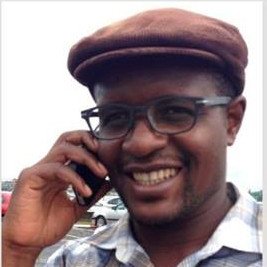 I am a blogger and an experienced freelance digital content writer with focus on small business, finance, agribusiness and tax law.