Boston Tea Party: The First Coffee Chain To Banish Disposable Cups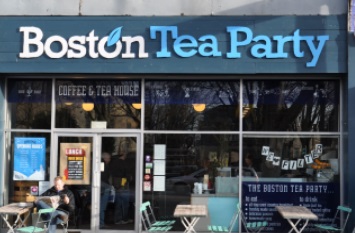 The coffee chain Boston Tea Party will be the first chain in Britain to announce a definite ban on disposable cups. As stated by The Independent, the company will banish disposable cups in June, and take the lead in the green coffee revolution. Consumers are allowed to bring their own personal, and reusable cups, or buy a cup in the cafe.
Sam Roberts, managing director, has declared that the company wants to demonstrate to other operators that it is necessary to make a great change in order to make a difference to this environmental problem.
The managing director is looking forward to 1 June, the day on which disposable cups will be banished from his business, and desires to make things work in order to inspire other chains to do the same.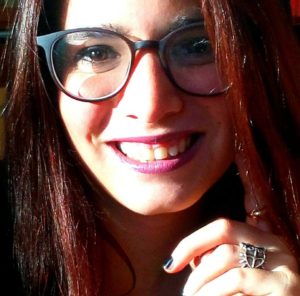 Coffee drinker, content manager, and  communication lover, I've been collaborating with CoffeeBI since February 2018.