Youngetivity Int. to expand in South Florida
A subsidiary of Youngetivity International Inc., CLR Roasters, has announced that it has signed a three year agreement with Bread Partners Inc to provide CLR Roasters to 18 AuBonPain locations, Yahoo Finance reports. A marketer for nutritional and lifestyle products, Youngetivity International Inc. also produces gourmet coffees for retail and direct sales channels.
According to this agreement, AuBonPain will commercialize the company's espresso brand, Café La Rica, in its restaurants located in South Florida. CLR Roasters produces gourmet coffees under the Café La Rica, Josie's Java House and Javalution brands.
In May 2014, CLR Roasters acquired a processing facility and coffee plantation in Nicaragua. To support the launch of its brand and expansion to South Florida, CLR Roasters will provide three branded coffee trucks. The trucks will help in delivery and installation support. This initial investment also includes 100 espresso machines and milk dispensers.
It should be noted that Youngetivity International Inc. is a merger of Youngetivity Essential Life Sciences and Javalution Coffee Company. The merger took place in 2011 under the name AL International Inc. The name was changed to Youngetivity International Inc. in July 2013.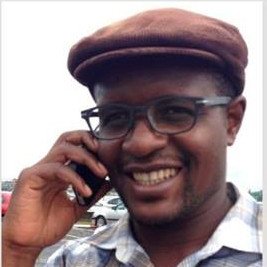 I am a blogger and an experienced freelance digital content writer with focus on small business, finance, agribusiness and tax law.