Ethiopia To Become World Number 2 Coffee Producer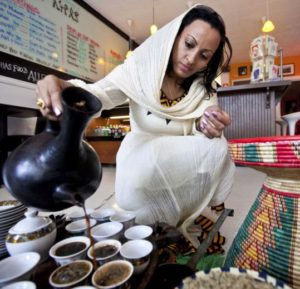 Ethiopia, which considered the birthplace of Arabica coffee, has plans to increase its coffee production capability in the coming decade. From a report by Walta Info, the State Minister of Farming and Natural Resource, Wondyirad Mandefro, while formally launching preparations for the 15th African Fine Coffee Conference and Exhibition to be held in Addis Ababa from February 12-17 2017, claimed that Ethiopia will certainly end up being the second biggest coffee producer in the world in a decade's time.
While making his announcement, he noted technology as a crucial tool to enable the country increase its output to the likes of more developed producers such as Brazil and Colombia.
"It is very painful to see that we are left behind over the past century in terms of developing suitable technology that can improve the productivity of coffee in comparison to the developed coffee producers like Brazil and Colombia," Wondyirad said.
The conference is seen as a unique occasion for the East African country to make popular its vision for the industry.
The conference brings together producers, investors, traders as well as professionals in the coffee industry from all over the world. With its market-oriented nature, the conference brings together buyers and sellers from all over the world. About 2000 coffee traders, producers and professionals in the industry are expected to take part. Likewise, more than 100 exhibitors will display their products (coffee variety, machinery and packaging).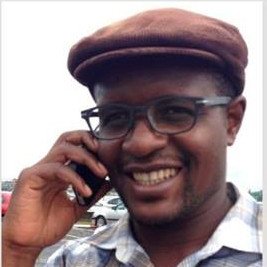 I am a blogger and an experienced freelance digital content writer with focus on small business, finance, agribusiness and tax law.