Kenyan County to Start Coffee Brand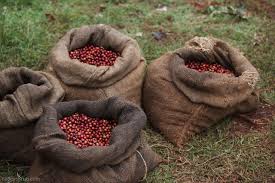 The Meru, county in Kenya, has planned to start it's own coffee brand in order to raise earnings from the cash crop, All Africa reports.
The county, according to the Mr Ntoitha M'Mithiaru, produces one of the best quality of coffee in the world. Mr Ntoitha, who is the cooperative, trade and tourism executive also said developing a coffee brand will help increase farmer's income.
"Farmers came together in 2014 and formed Meru County Coffee Millers Union. Through the union they have been able to get better prices from sales. The lowest (amount) farmers have been paid is Sh60 per kilo and highest is Sh130," Mr Ntoitha said.
He said the payment to the farmers depends on the international markets but will change with value addition. Recently, coffee growers are optimistic as increased international market prices have raised hopes for farmers.
To him, the increase income will also depend on what the international markets will offer, though it will change with an added value. He posed the problem of cartels who were swindling farmers. Meanwhile, he said sensitization seminars have been organized by the county government.
Also, the various challenges that farmers face, like access to fertilizer and seedlings have been addressed.
"We have made it easier for farmers to get fertilizer by granting them loans as well as carrying out research on different types of soils in the county to identify the best seedlings for different areas," he said.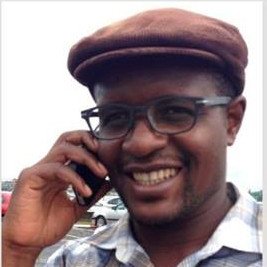 I am a blogger and an experienced freelance digital content writer with focus on small business, finance, agribusiness and tax law.
Interesting content? Share it with your colleagues