Ugandan Coffee for American Refugee Committee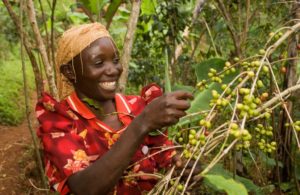 A Minneapolis-based coffee franchise, Dunn Brothers Coffee has partnered with the American Refugee Committee (ARC) to help them raise funds for its humanitarian relief program.
In a press release published by PR Newswire, in its Changemakers Collection, Dunn Brothers Coffee will offer to its customers Ugandan coffee bean. $10,000 of proceeds from its Changemakers Collection coffee beans will be contributed to the ARC in 2016.
ARC works in Uganda with refugees living in diversely populated camps. The refugees come from countries like Burundi, DR Congo, Sudan, South Sudan, Somalia and others. They provide clean water, protection and community services alongside other organizations operating within the camp.
Skip Fay, Dunn Brothers Coffee Co-CEO had this to say: "We're grateful to the growers, farmers and families who produce the coffee we buy in East Africa."
"ARC's vital work with refugee populations in Uganda has a direct impact on the well-being of the people and communities who grow the coffee we sell in our stores, and we're committed to continuing our fruitful partnership through 2016 and beyond."
The Changemaker coffee comes from the slopes of Mount Elgon in the Bugisu region of Uganda. In 1999, to strengthen its quality coffee production in the region and to create a sustainable income for farmers, the Sipi Falls coffee project was created. The "Sipi Falls coffee is a complex cup, with a rich body, bold acidity and lots of sweet caramel flavor to balance," the press release said. "Spice and cedar aroma notes further add complexity while a crisp tangerine-like tartness completes the finish," it continued.
Purchase of the coffee began in September 2016 and will continue while the supply lasts. This collaboration with ARC started in 2014 when Dunn Brothers Coffee helped the Changemaker Chocolate Bar. Dunn Brothers Coffee was founded in 1987 and has been brewing coffee from hand-selected, freshly roasted beans.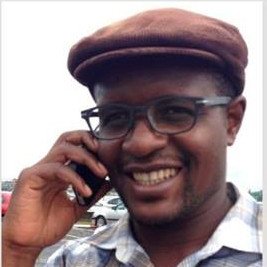 I am a blogger and an experienced freelance digital content writer with focus on small business, finance, agribusiness and tax law.