Kenya's Government Plans to Pay Coffee Farmers Monthly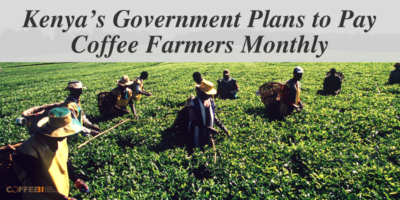 Small-scale coffee farm holders in Kenya may now have a financially secure future as the coffee sector regulator is planning to pay them monthly for deliveries. It should be understood that coffee farmers have a six-month payment cycle, which has made many producers struggle to keep up with their financial obligations, as reported by Daily Business.
It should be noted that Kenyan coffee is one of the most highly-rated coffees in the world, yet statistics show that small farmers in particular have incurred debts in order to wait out their six-month payment cycles. Coffee farmers in Kenya are usually paid only after their produce has been sold.
The state is doing this as one of the measures to bring back farmers to grow coffee after many became discouraged because of mismanagement and late payment.
Kenya's coffee sector saw a drop from 200,000 tonnes in the early 1980s to a 40,000-tonne average currently. This is because farmers that were not happy with the mismanagement and late payment, dug-out their crops and used their land for other businesses. The Coffee Directorate is expecting that this years output will increase to 55,000 tonnes, a difference of 15,000 tonnes from that of last year, which stood at 40,000 tonnes.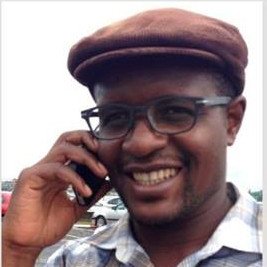 I am a blogger and an experienced freelance digital content writer with focus on small business, finance, agribusiness and tax law.