Ethiopia & Uganda To Witness Increase Coffee Production in 2017-18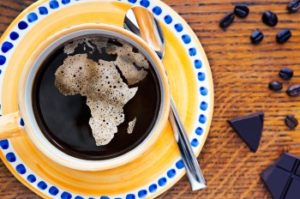 Africa's top two coffee growers, Uganda and Ethiopia, that accounts for more than 60 percent of coffee production in Africa, will produce 10.9m bags in 2017-8, reports a US Department of Agriculture foreign staff (Agrimoney) .
This will mean an increase in 175m bags year this season, a record from the two countries. Expectations also show exports of 7.31m bags, which is also a record all-time high.
In spite of the attempts by Addis Ababa to promote rapid production gains, Uganda will have the greatest output increase. The Ethiopian government, under it's Growth Plan II initiative that was started last year, is expected to double its coffee output to about 1.0m tonnes (16.7m bags) over the 5 years to 2019-20.
In another statement, US officials acknowledged in a report in Addis Ababa that Ethiopia's coffee output has been stagnant relatively at 6.52m bags in 2016-17. This means a high of only 20m bags for five seasons.
According to the briefing by US officials, for Ethiopia's coffee yields to increase, more investments and resources need to be put in place in other to develop and distribute improved coffee varieties. There is also the need for extension support, better tree management practices and improved inputs like fertilizer and irrigation.
Meanwhile, forecast production in Uganda is expected to rise by 150m bags to 4.35m bags. This has surpassed records that has been stagnant since 1996-97. According to the US officials, credit was given to successes in the country's campaign to replant more productive trees over the last five years.
Coffee output has increased in Uganda by 37 percent since 2011-12. This is due to the increase in arabica coffee output which has actually felt the reseeding efforts.
Growth in coffee production in Uganda has come through the adoption of improved varieties by coffee producers, an improved efficiency in farm inputs supply and the great improvement in the agricultural extension services.
It should be noted that Ethiopia and Uganda are the only nations found within the world top 10 coffee producers. According to WorldAtlas Uganda occupies the 8th position with 314,489 US tons, while Ethiopia is on the 5th position with 423,287 US tons.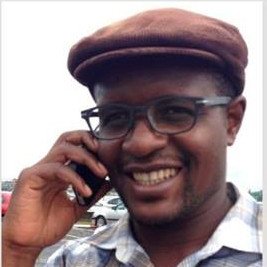 I am a blogger and an experienced freelance digital content writer with focus on small business, finance, agribusiness and tax law.