Fipe: 39 Million Italians Ate Out in 2016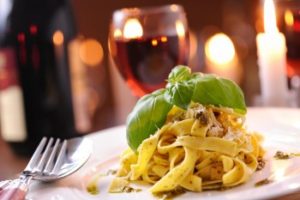 Italians eat out more and more often, with dining out now accounting for over one-third of families' food expenditure, about 35%, equal to € 75 billion.
The figures emerging from a study entitled "Catering, luxury and territory: Drivers of the Italian way of living" (promoted by HostMilano and conducted by Magda Antonioli Corigliano, head of the Master's Programme in the Economics of Tourism at Bocconi University, with Met Bocconi researcher Sara Bricchi) indicate that the industry has started growing again in the past three years, with more than 325 enterprises in operation in the sector (according to Fipe figures for 2016).
Italy has more catering enterprises per square kilometre than any other country in the world; more than half of these (53.1%) are restaurants, though the category also includes mobile catering enterprises, such as food trucks. According to the Fipe 2016 Catering Report, 39 million Italians ate out in 2016. Five million Italians have breakfast in a café at least three of four times a week; just under 34 million eat lunch out on weekdays (five million do it all the time), while just under two million Italians eat dinner out at least three times a week. The news is good in Italy's food production industry too.
The latest ANIMA-Assofoodtec figures state that the industry was worth €4.92 million in 2016 (66% of which was represented by exports, worth €3.26 billion); the forecast for 2017 indicates a positive trend, with a value of €5.1 billion and growth in both production (+3.8%) and exports (+3.6%). Speaking of exports, the year 2017 also exceeded expectations in the USA, one of the three target areas that are the focus of this edition of HostMilano 2017, according to the National Restaurant Association. Sales were up over the previous year in the industry as a whole, to $798.7 billion (+4.3%), with 3.5% growth in the tableservice-restaurant segment, where sales totalled $263 billion.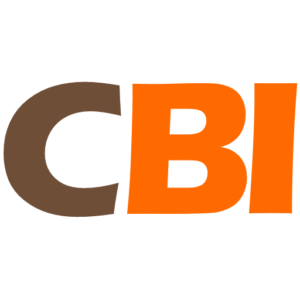 Come and visit CoffeeBI at the HOST in Fiera Milano
20-24 October 2017 – Hall 18 – Booth L90
Interesting content? Share it with your colleagues