Seoul to Host the 2017 World AeroPress Championship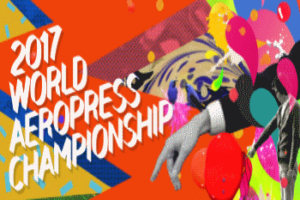 The Gangnam district of Seoul, the South Korean capital will be receiving 60 competitors representing their countries for the 2017 AeroPress Championship. This is expected to be the largest World AeroPress Championship as the winners will join others on the first day, Thursday, November 9, 2017 for the great Café Seoul show.
An announcement by the Australian-based team made up of three persons says the World Aeropress Championship will occupy three full floors of the Alver Coffee. The competition will take three competitors at a time. Each competitor will brew one cup of coffee with the AeroPress device. A competitor will move on from each round until all the other competitors are eliminated.
It should be noted that the event's two primary goals are 'inclusion and merrymaking' be it at the regional or national AeroPress competition events that leads up to the World AeroPress Championship.
To qualify for the championship, 3000 competitors started in March this year and "brewed the best cup of coffee they could", according to their website. In all, 2,940 contestants were eliminated by the judges leaving just the remaining sixty best brewers of AeroPress coffee.
The event will also have other activities including "dazzling MCs, music from DJ Homework, some of Seoul's best food trucks on the forecourt, and Magpie Brewing Co. on board to ensure the free beer flows all night".
The first World AeroPress Championship took place in Oslo in a small room with only three competitors and a judge, Tim Wendelboe, one of the initiators of the idea alongside Tim Varney in 2008. The idea has now grown with 120 regional and national competitions taking place in more than 60 countries. Each season of the championship now has more than 3,000 competitors getting involved. The competition is organized by a team of three persons working in Melbourne, Australia.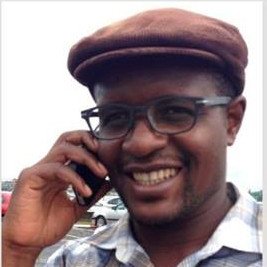 I am a blogger and an experienced freelance digital content writer with focus on small business, finance, agribusiness and tax law.