Coffee Is Still The Second Largest Commodity Market In The World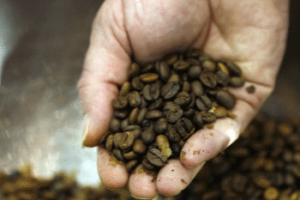 Coffee is still the second largest commodity market in the world and the interest in coffee is constantly growing. At the 4th "Stuttgart Coffee Summit", which is considered an indispensable get-together for the international coffee industry, the coinciding INTERGASTRA and coffee consulate therefore want to highlight the entire "from bean to cup" process and the individual steps of the value-added chain. 
From raw coffee to roasting and packaging through to the various preparation methods, all steps involved in producing a cup of coffee can be experienced directly. A platform for the mutual exchange of experiences and ideas between gastronomy / hotel sector and the players in the coffee industry should also be created.
Visitors benefit from the unique coffee variety in the roaster and machine park. The coffee bar in the action park also provides a stage for interesting presentations, high-ranking competitions and informative workshops where the industry professionals test their strength. In the inspiration park the focus is on the new prospects for products and marketing of the brown beans.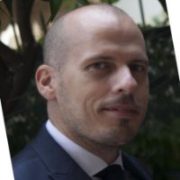 Creative and business-oriented, with about 20 years of experience in marketing, research, and customer experience, he merges analytic thinking with a strategic view, into a continuous research of cutting-edge ideas to help business growth. Co-founder of CoffeeBI, since 2015 he has leading its marketing strategy, by finding new ways to use marketing with technology in every phase of CoffeeBI life cycle.
Interesting content? Share it with your colleagues