Reuters Poll on World Coffee Supply: It's a Record for Brazil's Crop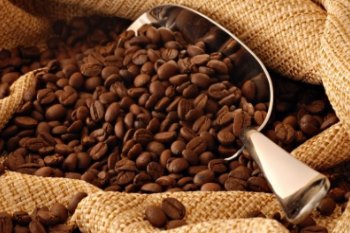 Reuters poll forecasts a Global coffee supply surplus in 2018-2019 with Brazil's record coffee harvest: the country is expected to produce 60 million 60-kg coffee bags (44 million of Arabica and 16 million bags of Robusta).
According to Conab, Brazil's national supplies agency, in 2018 Brazilian coffee bag production will rise between 54,4 million and 58,51 million.
In 2019-2020 Brazilian crop is expected to reach 54 million bags (39 million bags of Arabica and 15 million bags of Robusta).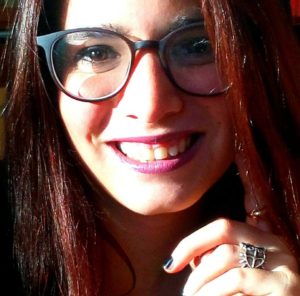 Coffee drinker, content manager, and  communication lover, I've been collaborating with CoffeeBI since February 2018.