Cofix Installs Coffee Chain in Russia with Discounted Prices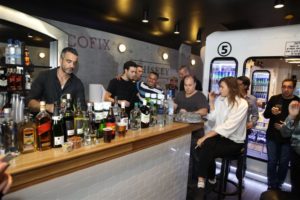 Cofix Group Ltd has expanded its coffee chain in Moscow, Bloomberg reports. The Israel low-cost coffee chain has a reduced price on its cappuccino brand compared to Starbucks Corp's price in order to lure in Russian coffee consumers.
Created in 2013, the Tel Aviv-based company has 152 shops in Israel. Russia is its first expansion market out of Israel and this is due to the high rental costs that has made consumers there to be price-sensitive due to inflation.
The café plans to sell all its items at $0.80 (50 rubles) each, they said Monday. Their items include coffee, soft drinks and food. Meanwhile Starbucks charges up to 120 & 245 rubles for espresso and cappuccino respectively in Moscow.
The founder, Katz, said in an interview in Moscow that, "In Russia, it costs 20 rubles to make a cup of coffee at home, while most coffee shops are offering it at about 200 rubles: this is probably the widest difference in the world." He continued, "I am bringing in the new market, so that people who used to drink coffee only at home can afford it in a café."
Cofix offers coffee on-the-go with limited seating. Russia has seen increases of up to 10% in the number of coffee shops. Cofix plans to open about 100 Russian stores by mid-2018 and will be considering its next stop in the UK market, the reports said.
Katz, in the interview said Cofix has the potential to open about 1,000 shops in Russia within five years. This figure includes franchises.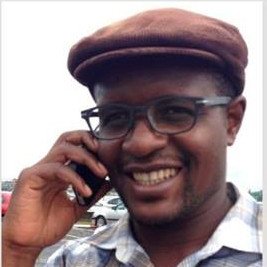 I am a blogger and an experienced freelance digital content writer with focus on small business, finance, agribusiness and tax law.