Change Please: Produce Coffee And Employ Homeless People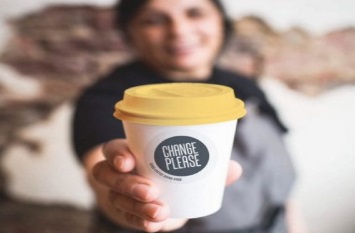 Change Please, a London-based social enterprise, is making a great impact on environmental and social life. As reported by The Independent, Change Please cups are 100% recyclable and its suppliers support local communities: in Peru, they help victims of domestic abuse and crossing over to Tanzania, their supplier helps people injured by landmines.
In the UK, beans are roasted by homeless people, who are trained as baristas and are then moved to one of Change Please's 17 location partners. Cemal Ezel, who launched the company, wants to open 22 new sites in the UK in 2018.
Several important companies are becoming their partners: Sainsbury has been stocking Change Please coffee since October and Ocado is ready to do the same, having already signed a deal with the company. Last month, Ezel opened a new site in Perth, Australia, and has had a meeting with New York mayor's office. The company is also looking forward to opening new sites in Philadelphia, Washington and San Francisco.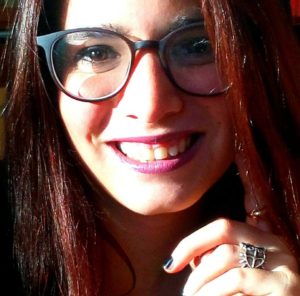 Coffee drinker, content manager, and  communication lover, I've been collaborating with CoffeeBI since February 2018.