Would You Let Your Customers Choose Their Own Coffee Price?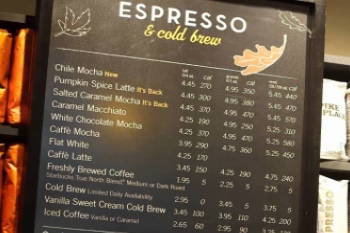 A new business model is taking form in small, independent coffee shops: the Pay-What-You-Want model.
As reported by The Guardian, Metro Cafe (Santa Monica, California) has adopted this model and some people only pay one dollar for a coffee, when others can pay less or more. Going even further, people could also not pay at all! So, why do some cafes use this business model? Because it works.
However, it depends on the cafe: it is important that only local and small coffee shops use it, because it is necessary for customers to feel at home and they must care about the business.
Ayelet Gnezy, associate professor of behavioural sciences and marketing at the University of California's Rady School of Management, declared that this system is based on the notion of "people wanting to do the right thing" and strengthening their self-image.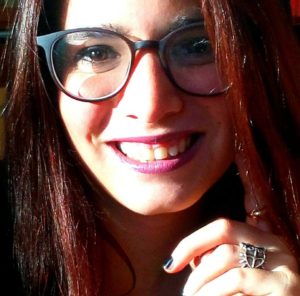 Coffee drinker, content manager, and  communication lover, I've been collaborating with CoffeeBI since February 2018.